Is í Éire an chéad agus an t-aon tír ar domhan a mbíonn lá iomlán aici go náisiúnta atá tiomanta do shaorchruthaitheacht leanaí agus daoine óga faoi 18 mbliana d'aois. Seo na himeachtaí a sheas amach dúinne!
TechSpace

This is a workshop for teens, following on from the recent TechFeile in the Black Box for Gael Cholaistí.
It will explore technology as Gaeilge.

Fantastic Folklore Workshops
oin artist/folklorist Michael Fortune for a once-off series of workshops which creatively explore the living folklore, stories, and customs of County Wicklow.
Participants will not only get to hear all about their local Wicklow stories, but they will also help bring more stories to life through various creative writing and performance exercises where they will create their very own 'newly invented' folklore and stories.

Axis Ballymun – Crash Test Caint
Crash Test Caint is Axis' flagship Irish language programme. It is a monthly event celebrating creativity through Irish.
Tackling the dreaded Leaving Cert and Junior Cert through comedy, performance, music and poetry, there will be a host of guest speakers, games, and opportunities for young people to perform.
This is a safe space for young people to get creative and to develop their Irish oral language skills.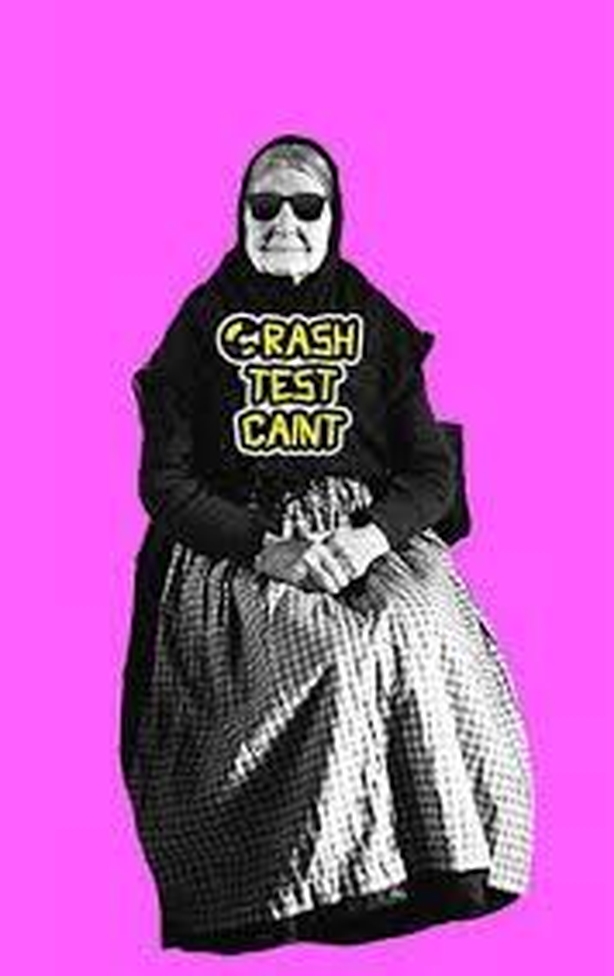 Taispeántas Chois Fharraige
Taispeántas 'Cois Farraige' – comórtas agus taispeántas ealaíne, le ceardlanna ealaíne do dhaoine óga le healaíontóirí áitiúla.
Scáthphuipéidí Sailearna
James Riordan, artistic director of Brú Theatre, will work with fourth and fifth class students to create their own shadow puppet show with live music, to be performed in front of invited classes and parents.
Féach anseo chun tuilleadh eolais a fháil ar Chruinniú na nÓg