Chuaigh Patrick Kehoe i mbun pinn do Sheachtain na Gaeilge le Energia le dán agus aistriúchán Béarla.
Townlands
You have not said
Garrylough, Garrynisk,
Mount Daniel
In almost 20 years;
Nor have you named
Killisk, Courtclough,
Ballyboy.
As I walked out
One midsummer morning,
I thought of the long ago
And was not reconciled
With your vanished townlands.
Patrick Kehoe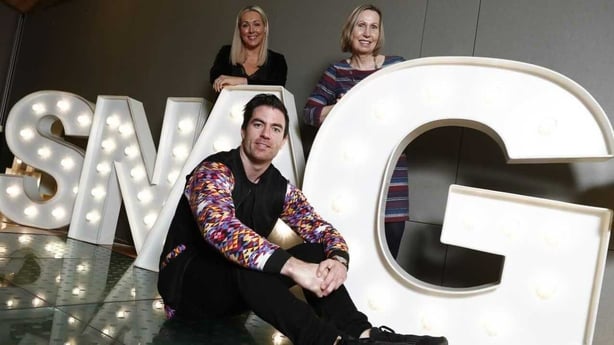 Logainm
Níor Luaighais
An Garraí Fliuch, Garraí 'n Uisce
Nó Móin Dónaill
Le nach mór fiche bliain anuas,
Gan trácht ar Chill Uisce,
Chúirt Chloch
Nó an Bhuaile Bhán.
Maidin éigin
Lár an tsamhraidh
Is mé ar fán,
Ní rabhthas ar mo chumas
A n-uireasa a chur uaimse.
Translation by Conchubhar Ó Crualaioch