Language learning isn't easy. Anyone who tells you it is, is lying. It is, however, not impossible. If you are thinking about learning a new language or returning to one, here's a few helpful tips.
Forget the baggage
It doesn't matter if you had the worst Irish/French/Spanish teacher in the world at school, park that and start with a positive attitude.
Resources are key
Finding relevant resources can be a challenge. If you're learning Irish for the first time or returning to the language, resources are plenty.
Download DuoLingo, it's free and it can help you figure out your level of competency.
Start your day by listening to RTÉ Raidió na Gaeltachta or Raidió na Life, you won't understand everything at the start, but bit by bit, it'll start to help.
Buy a book, it needn't be a language course, but any sort of text is helpful.
Consume content as Gaeilge- be it on twitter, instagram or facebook, search #Gaeilge and follow what's going on.
Catch up on TG4 and RTÉ's tv shows as Gaeilge, from documentaries to soaps, there's a whole host of great tv on the new RTÉ Player.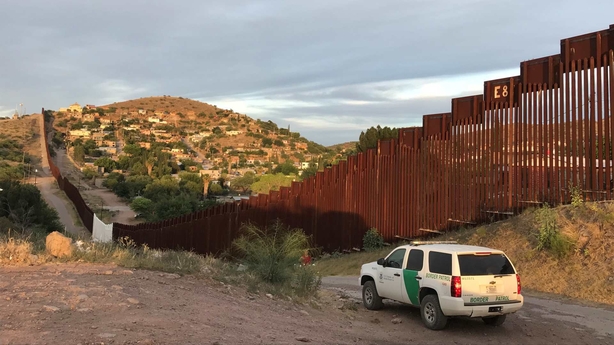 Use it or you'll lose it
Finding opportunities to use the language can be tricky. Thankfully, a hugely popular, open source event Pop Up Gaeltacht is now well established. It's an informal get together for those who speak Irish- no frills, because there is no need. Find out more here
Bring it into your daily life
If the language isn't part of your daily existence, it's easy to forget about it. Here's how to change social media settings to Gaeilge (or any other language!)
Signing up to Club Leabhar, the online book club is an easy way to get involved in reading, listening and forming opinions as Gaeilge!