Olivia O'Leary meets three members of a new generation of Irish-language poets, Aifric Mac Aodha, Stiofán Ó hIfearnáin and Caitríona Ní Chleirchín who have contributed to a new, bilingual anthology Calling Cards which aims to give people 'a snapshot' of what Irish poets are writing about.
Co-editor, Aifric Mac Aodha spoke of the 10 poets chosen and the process in choosing the poems, she says, 'you have to put your own natural taste to one side and think about what will bring pleasure to the wider audience'.
That wider audience is why some of Ireland's most celebrated poets worked with the poets in translating their works to English. Amongst those poets are, Paul Muldoon, Eiléan Ní Chuilleanáin, Peter Fallon, David Wheatley and Colette Bryce.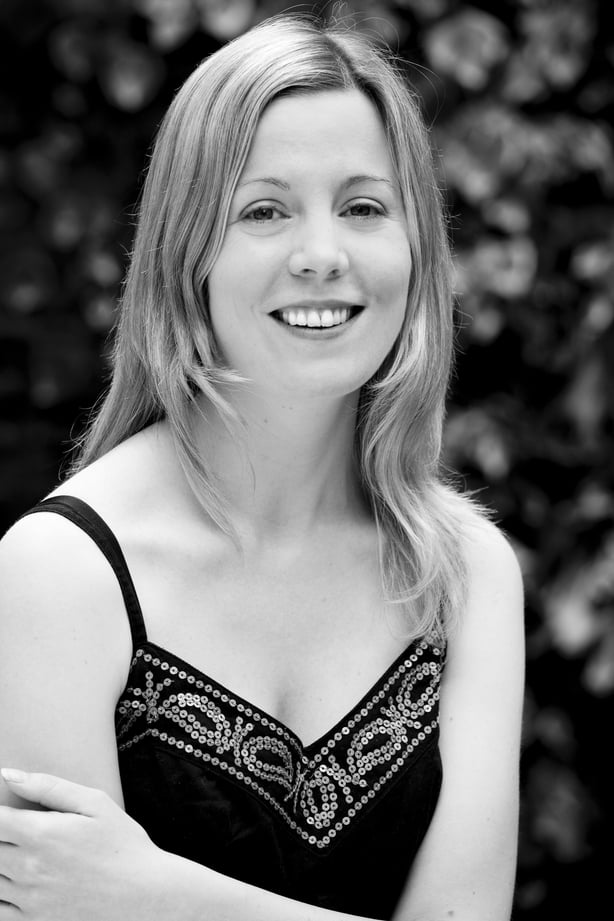 'it's time to give people a snapshot of what we're writing about'- Aifric Mac Aodha, co-editor of Calling Cards.
Co-published with Gallery Press and Poetry Ireland and is available to buy, here.