Irish design is having a moment; within that moment, products as Gaeilge are coming into their own. Here are some of our favourites.
The founders describe their inspiration for their eco-friendly, handmade products "Living in the Gaeltacht we started up Mireog with the aim of promoting the Irish language by creating unique designs in Irish and other Celtic languages, much inspired by folklore, the natural environment, and also the language itself.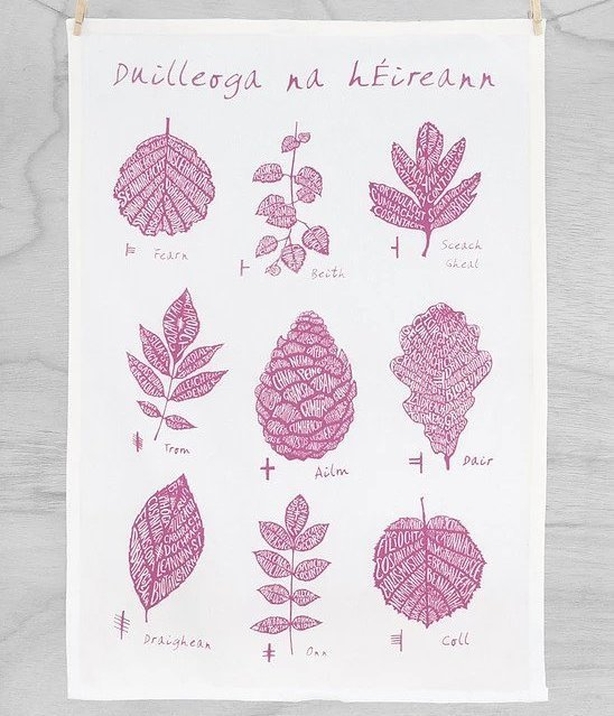 The luxury reusable eco art cup, each one individually hand crafted for in the Donegal Gaeltacht.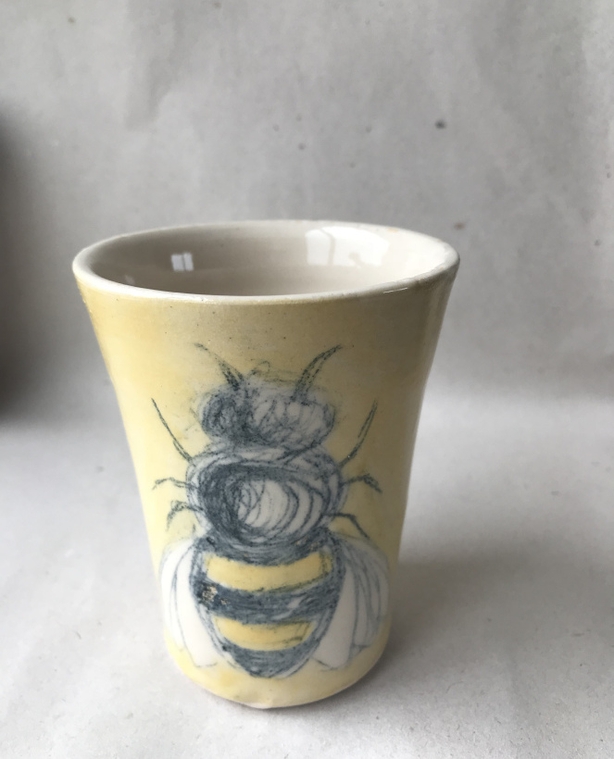 Calling Cards- A bilingual poetry anthology
In a novel partnership between Poetry Ireland and The Gallery Press, Calling Cards introduces a new generation of Irish-language poets to a wider audience. This vibrant anthology includes prize-winning authors of several collections as well as three who have yet to publish a book. The translators include some of Ireland's finest poets. Edited by Peter Fallon and Aifric Mac Aodha.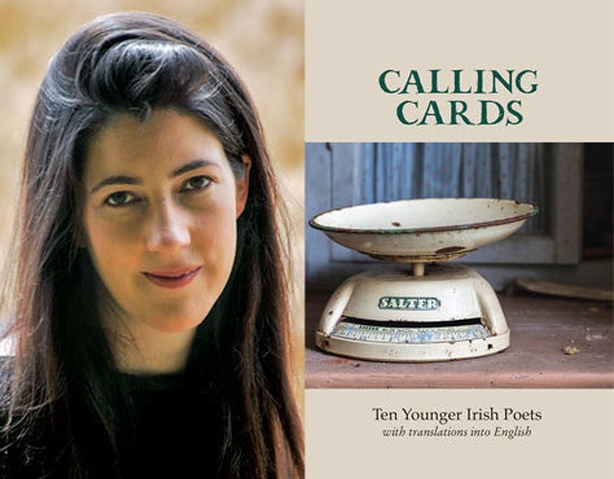 Brian de Staic Jewellery
The stories and stones of the Dingle Peninsula's Celtic history are at the heart of Brian De Staic jewellery.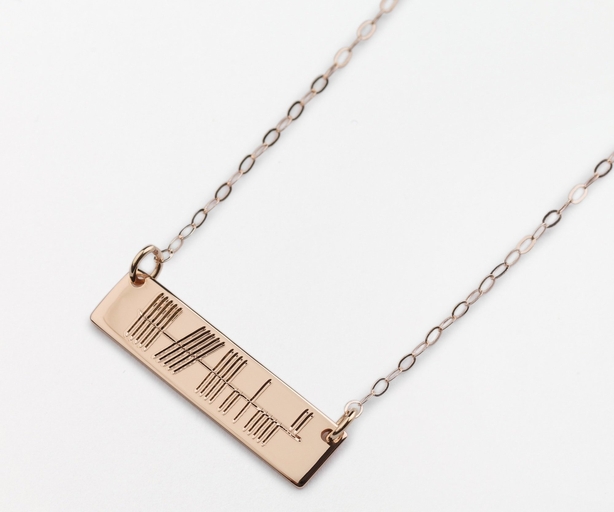 Fiadh scarf
Fiadh's designs are informed by the intriguing colour and pattern combinations of the area; she regularly undertakes explorations and photographic expeditions around the inspirational landscapes of the West Coast of Ireland