Blackberry season is upon us and therefore, it's time for next gang of little ones to start 'big school'. It needn't be all be quite so intimidating when there are gems like these books on shelves in bookshops, online and in libraries around you!
Music is the easiest way for you and your child to enjoy the language through rhyme and rhythm. We love this book and CD, Bliain na nAmhrán, from Futa Fata.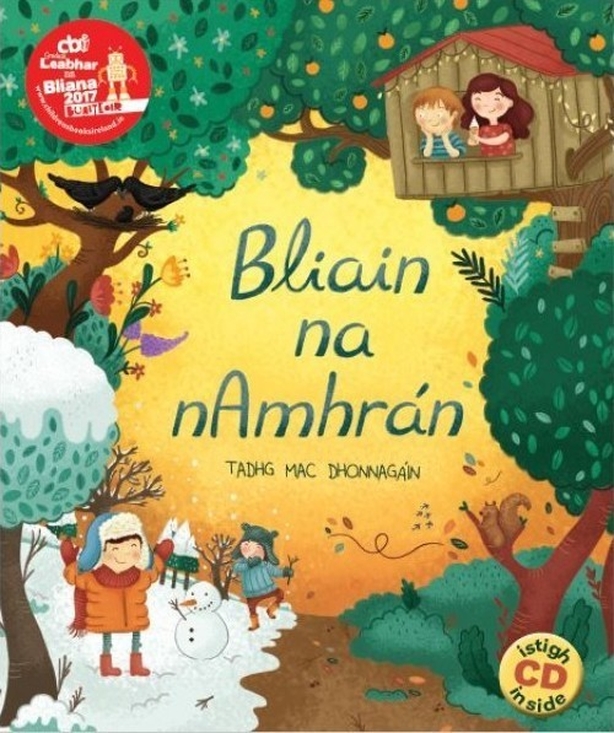 If you're at the point and name stage, this one is fun in English as it is as Gaeilge!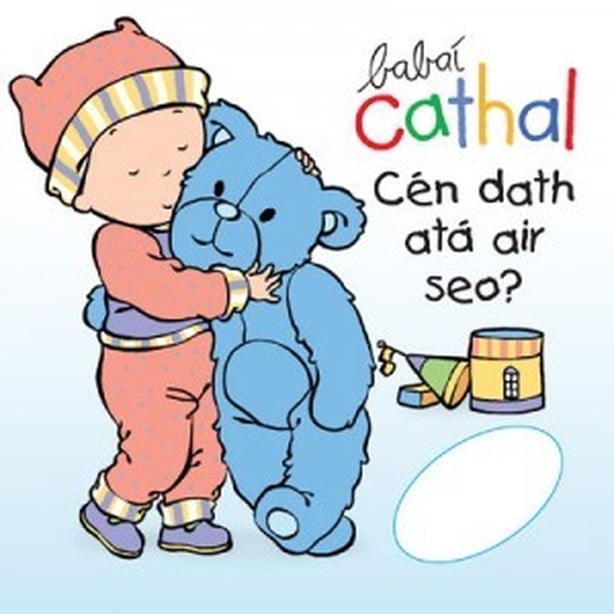 Beag Bídeach is the latest publication from author, Sadhbh Devlin and it is beautifully illustrated by Róisín Hahessy.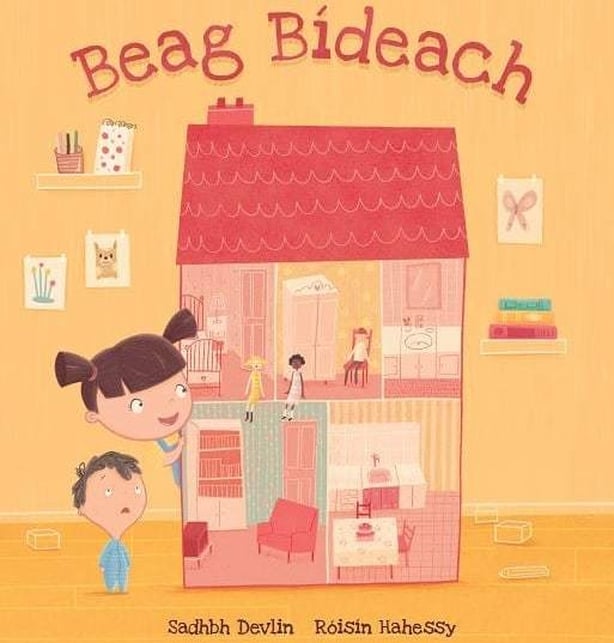 Follow Smuf's adventures, penned by one of the country's foremost writers! One of our columnist's picked it as the work that moved him most. You can pick it up here.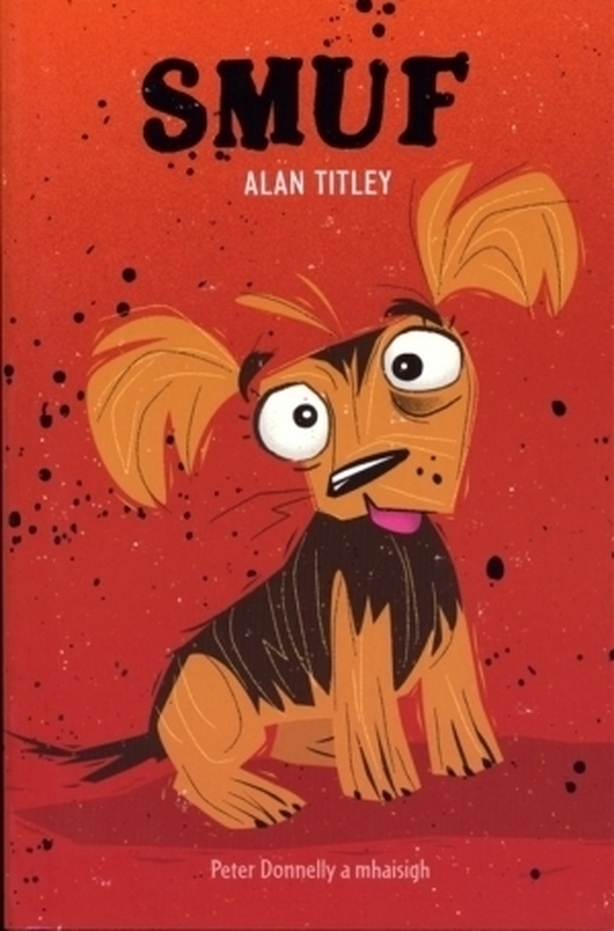 Ná Gabh ar Scoil- an award winning book from Máire Zepf, illustrated by Tarsila Kruse.