As Gaeltacht regions go, Cork's Gaeltacht region is small but mighty; full of music, stories and of course, its own distinct dialect. If you're in the county, it's well worth a stop off, especially whilst Féile na Laoch is underway. Here's what we recommend!
The Gaeltacht region in Cork is called Múscraí and includes the picturesque towns of Baile Bhúirne, Baile Mhic Íre and Béal Átha an Ghaorthaidh. The region is breathtakingly beautiful and if you're lucky enough to get reasonable weather, grab the opportunity to get on one of the walking trails.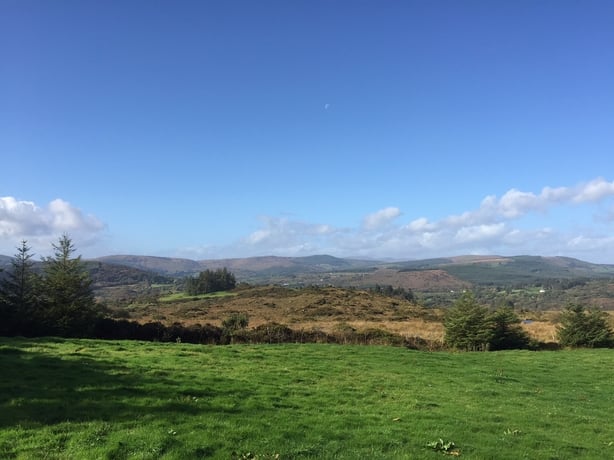 One of Ireland's most foremost musicians and composers, Seán Ó Riada resided in this spectacular place and his musical influence is still present. Every seven years, Féile na Laoch is held, a festival which one of its founders, Peadar Ó Riada describes as an event in which to recognise 'some great creativity' in 'naming what we admire in life'. Féile na Laoch is currently underway in Cúil Aodha and the programme is full of music, literature and spirituality.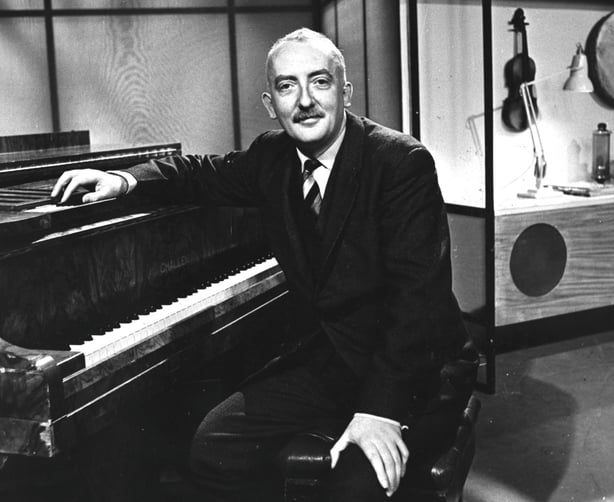 Local food produce is something close to the hearts of muintir Mhúscraí and a tour of the local brewery, White Deer Brewery is a worth a trip to hear their story and see how it's made. Make sure to try some award-winning Coolea Cheese, its founders have been making the delicious stuff here since 1979. If you have a sweet tooth, Folláin's selection of jams, chutneys and sauces are quite the discovery.
For dinner and accommodation, The Mills Inn is a great little spot, right in the middle of town.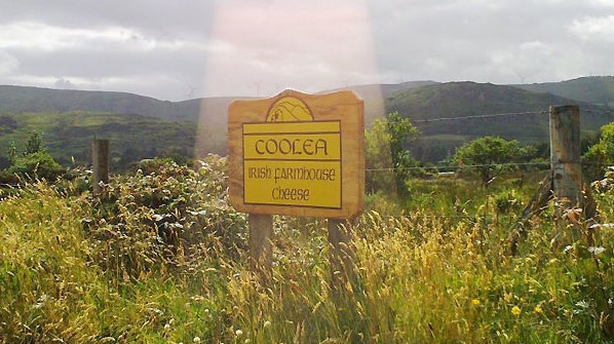 Take a spin as far as Gougán Barra and walk the grounds of one the most stunning places in Ireland. Winter or summer, it's a feast for the eyes and the soul. If you do happen to visit during the time and have even a passing interest in music, Éigse Dhiarmuidín is one of those 'best kept secret' things, held at the beginning of December.