Galway City in the summer is the stuff of dreams, arts festivals, music on the streets and some of the best food in the country. Head west from Cathair na dTreibh and you'll find some of the most spectacular white sandy beaches, mountain ranges and islands.
DAY ONE:
Hit the road from Galway, pass beautiful Salthill and continue to An Spidéal. Stop off at Ceardlann an Spidéil, The Craft Village. Featuring a mix of Basket Weaving, pottery, art and jewellery and all things Gaeilge in An Spailpín Fánach, there's something for everyone. You could even take a basket weaving course, if you had the time.
Grab some lunch in An Buillín Blasta, the Craft Village's excellent café.
To experience one of the country's most beautiful beaches, go as far as Trá an Dóilín, An Cheathrú Rua. Rain, hail or shine, the sandy shore is breathtaking.
For dinner, Tigh Chadhain in Cill Chiaráin is hard to be beaten, especially the fresh fish.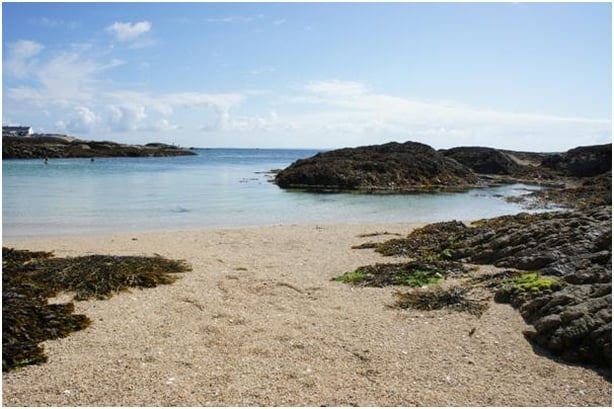 DAY TWO:
Being in Connemara, you could take a jaunt to the Aran Islands and see what all the buzz is about. Whether it's Inis Mór, Inis Thiar or Inis Meáin, there are lots of options for accommodation; camping, glamping,B&Bs and hotels.
If you're staying on the mainland, drive west to the stunning Ceantar na n-Oileán and take in some the vast, stunning wilderness.
Most weekends during the summer, you'll catch some Galway Hooker/ boat races in various parts of Connemara and they're worth stopping for.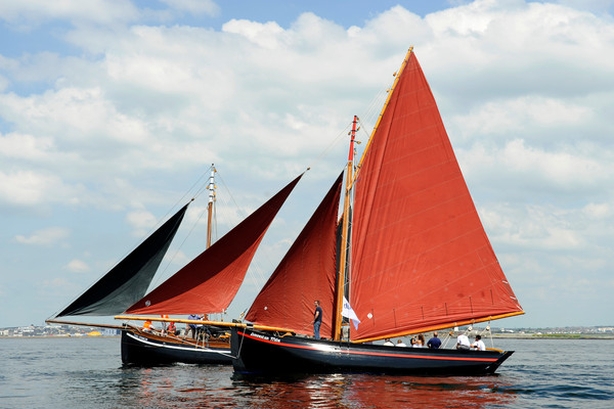 Connemara is renowned for its walking tracks, from short walks to long hikes, from beginners to the most experienced hiker, there's a track for you.
Pay a visit to Pearse Cottage Cultural Centre in Ros Muc, to see where one of Ireland's most interesting historical figures built a home.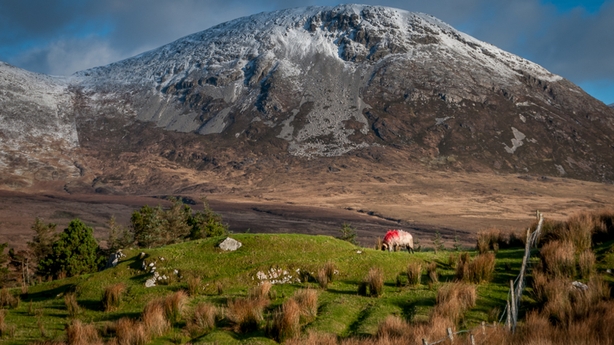 *This information has been gathered over years of experience- all of which has been paid for by the journalist.