If you haven't heard, Donegal airport has recently been awarded the most scenic airport landing in the world. The airport, situated in the county's Gaeltacht area is only the beginning of what the Irish-speaking area has to offer. As a regular visitor*, here's what I recommend if you have 48 hours
DAY ONE
Flying into Donegal is a breathtakingly beautiful experience in itself. From there, pick up a car and drive the short journey to Donegal's highest peak, Mount Errigal. If you're so inclined, you can hike to the top, if not, enjoy feeling very small in its presence.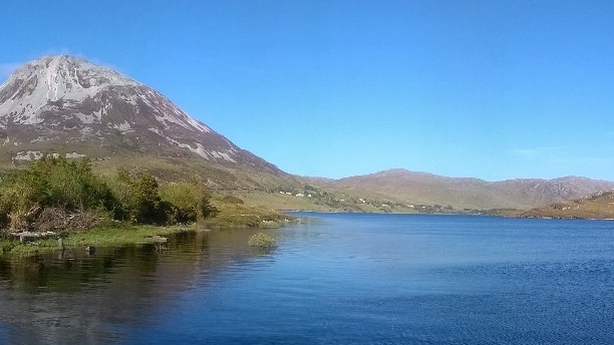 Upon your descent, make your way to The Cúirt Hotel or Caifé Kitty for a spot of lunch before you visit Machaire Chlochair beach where the stunning shipwreck, Bád Eddie still sits on the white sand 41 years after it first arrived.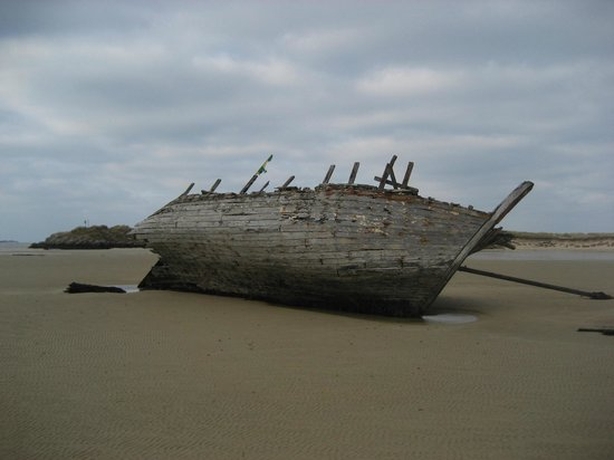 You can't go to Gaoth Dobhair and not visit its most well-renowned pub, Teach Hiúdaí Beag, made famous for its wealth of traditional music and epic Sunday sessions.
For dinner, make it your business to get to award-winning Danny Minnie's in Annagry. Locally caught seafood is a must.
DAY TWO:
Getting to visit a remote island doesn't happen everyday; therefore, seize the opportunity to visit one of the islands off the coast of Donegal.
A ferry goes to and from Tory Island three times a day and as an added bonus, meet the King of Tory, Patsy Dan who greets visitors on their arrival.
If you'd like to stay the night, there are options of the local hotel, B&Bs or if you're feeling particularly adventurous, camp beneath the stars.
Renting a bike is the perfect way to see what the island furthest from the Donegal coast has to offer.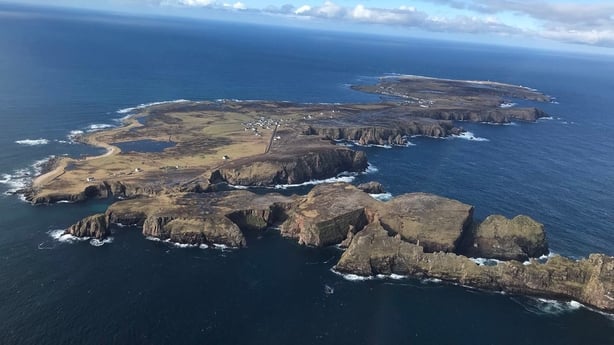 If you can squeeze it in, a visit to Glenveigh National Park is worth the effort. It boasts walking trails, guided tours of the castle and magnificent gardens.
Lastly, Tabhairne Leo/ Leo's Tavern, is the home of some of Ireland's best musicians, Clannad, Moya Brennan and Enya. Finish off your trip with dinner there and some great music.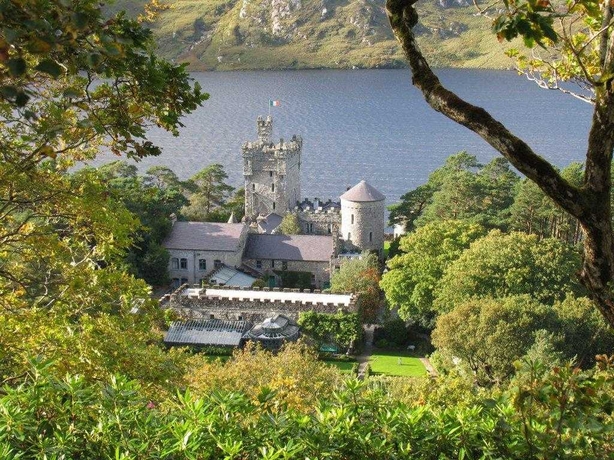 *This information has been gathered over years of experience- all of which has been paid for by the journalist.