2fm's Tracy Clifford is committed to relearning Irish for Bliain na Gaeilge. She's been attending classes and doing her obair bhaile but what's helping the most?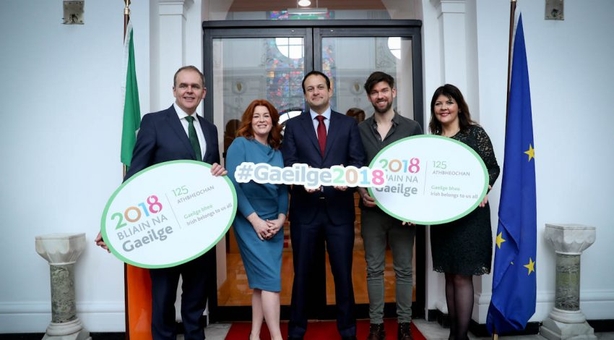 Tracy says she has been listening to RTÉ Raidió na Gaeltachta, Raidió na Life, watching TG4 and reading Foclóiropedia, a book she initially bought for her nephew but is enjoying herself!
The reception, she says has been 'amazing'.
'The first tweet about #turastracy went up last week and the reception has been absolutely incredible, from Irish speakers and from my friends who speak Irish, it's been really lovely.'
We're looking forward to seeing Tracy's progress in the next installation of #turastracy!