Bhí Justin Broadrick sa bhanna Godflesh uair, ach ó 2003 ar aghaidh tá sé i mbun ceoil leis an mbanna Jesu. Mar aon le Mark Kozelek. Thosnaigh sé ag taifeadadh faoin ainm Sun Kil Moon sa bhliain 2002, tar éis na blianta a chaitheamh ag eisiúint ceirníní faoin bpeannainm Red House Painters.Anois, tá albam úr cumtha acu in éineacht, an dara uair le bliain anuas a chumadar albam le chéile.
30 Seconds To The Decline Of Planet Earth an teideal air. 'Sé Justin a chum an ceoil is Mark a scrígh is a chanann na focail. Seo buaicphointe an albaim, amhrán mar gheall ar chaidreamh Mark lena athair is é ag machnamh ar cé chomh cosúil lena chéile is atáid:
"You called me once and you said you were feeling blue
And you asked me do I ever feel like that too
I said - yeah many shades of it since I was two"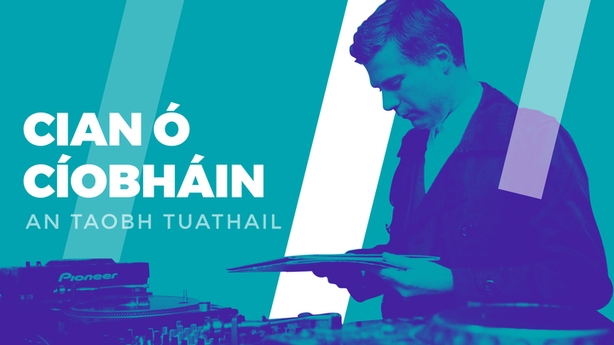 Cuireann Cian Ó Cíobháin An Taobh Tuathail, clár ceol nua ailtéarnach ó thimpeall na cruinne, i láthair idir 22:00 - 00:00 Luan - Aoine ar RTÉ Raidió na Gaeltachta.
Is féidir teagmháil a dhéanamh le Cian ar ríomhphost att@rte.ie nó @AnTaobhTuathail ar Twitter.