On this week's Ros na Rún, Róise prepares to leave for her new job, although some are happier about it than others. Following an unnerving last day at the radio, celebrations kick off in Gaudi's. However, events soon take a turn for the worst for Róise when she is attacked by an unknown assailant.
Róise is in hospital following the attack, and is questioned by Detective O'Shea. They realise that her necklace was taken, but who holds it as a trophy?
Frances is horrified when she realises that Lee knows the truth about their involvement with Barry's death. Her guilt leads to her pleading with Tadhg about his statement to the Gardaí.
The women and men of Ros na Rún enter into a weight loss competition, and some are taking it more seriously than others!
Tina and Dara are growing more excited about their baby after an ultrasound. But after new evidence is uncovered in Barry's murder trial, Dara wonders if Tina has been completely honest with him.
Frances is becoming increasingly unnerved as she watches events unfold. Tadhg has dropped the assault charges against Dara but has he thrown another spanner in the works?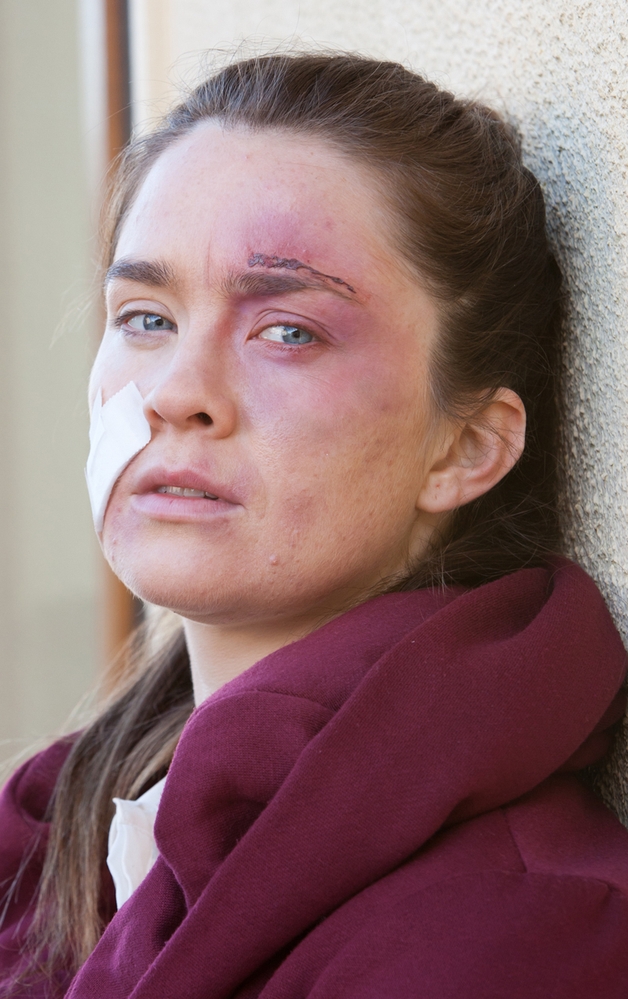 Róise attacked on Ros na Rún