This week on Emmerdale, Robert's interest is piqued when he learns Dawn wants money to support Lucas.
Desperate to stitch up Lee, Robert offers Dawn money to get Lee interested in her. Robert tells her she needs to entrap Lee in a place with CCTV so there's proof and she agrees to the deal.
When Robert tells Aaron the plan, Aaron is determined to stop Dawn from going after Lee. Robert follows him, but they don't realise that Lee has already met with Dawn and offered to take her somewhere quieter.
Could Dawn find herself alone and in danger?
Elsewhere, Rhona feigns happiness to Manpreet over her engagement, but falters as she considers the enormity of what she's doing.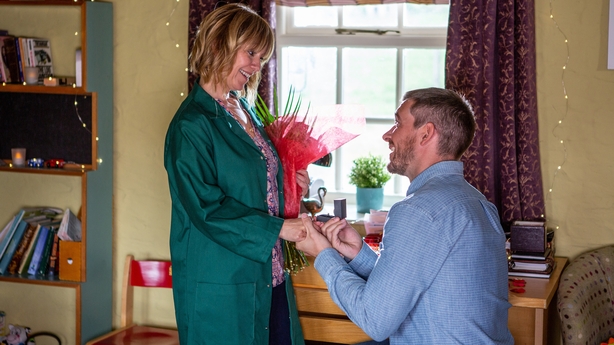 Pete makes a romantic surprise re-proposal at Smithy Cottage.
Later, Pete and Rhona celebrate their engagement at the pub, but it is obvious they are being awkward with one another, feeling bamboozled. Will they get through this or will their doubts lead them to call time on their relationship?
Meanwhile, Lydia leaves the village in a taxi. She meets Sam at the train station and he offers to accompany her to the burial site.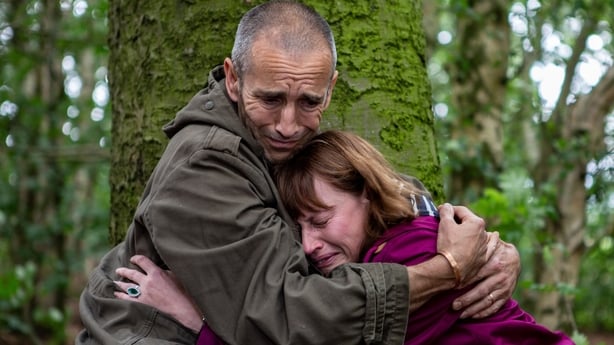 Once there, Lydia finally breaks down and submits to her grief. Can she ever forgive herself?