This week on Emmerdale, Max runs through his plan to rob a van with Billy, but Billy tips off the police.
A vengeful Max waits at Tall Trees and when April, Jessie and Marlon return home he appears and holds them at gunpoint. Max orders Jessie to call Billy.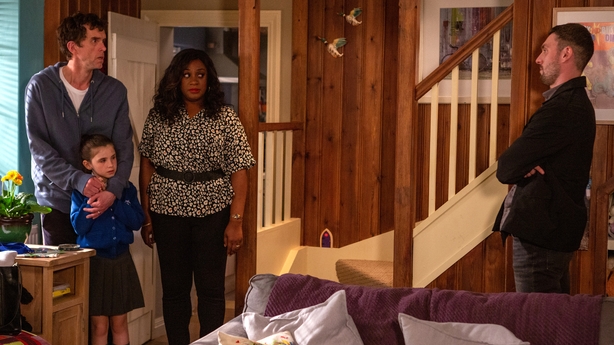 When Billy rushes off to the house, he faces Max who points the gun straight at him. There's a furious tussle and a gunshot rings out.
Who is left fighting for their life after being shot?
Elsewhere, Dawn, read to meet Lucas, is put on edge when Harriet broaches the subject of Will. As the social worker introduces Dawn to Lucas, she feels humiliated when Lucas ignores her.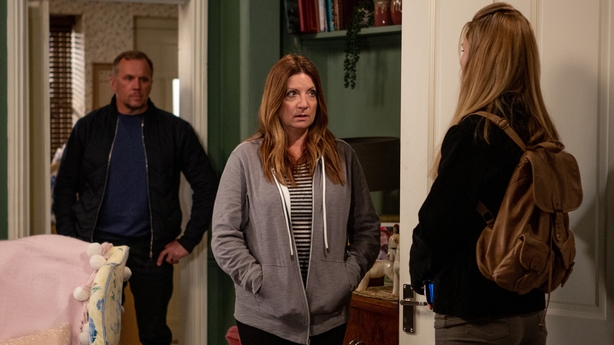 Meanwhile, at Woodbine Harriet invites Will in, with their unfinished business hanging in the air.
When Dawn arrives back at the factory, she's angered to find Jai and Laurel wrapped around each other.
As Laurel explains Jai was never with Harriet, Dawn's suspicions are confirmed and she heads to Woodbine – accusing Harriet of sleeping with Will. How will she react when he steps into the room?
And will Dawn out Jai and Laurel's secret relationship?