Emmerdale's Ellis Chapman finds himself in danger as he tries to protect his half-brother Billy Fletcher.
Ellis is left suspicious as Billy continues to meet up with gangster Max, as he wants to use Billy's van for a planned robbery. As Max picks up that Billy is hesitant about being involved in the criminal act, he threatens him.
Later on, as Ellis discovers what is planned, he sabotages the robbery, leaving Billy fearful about what Max will do in retaliation.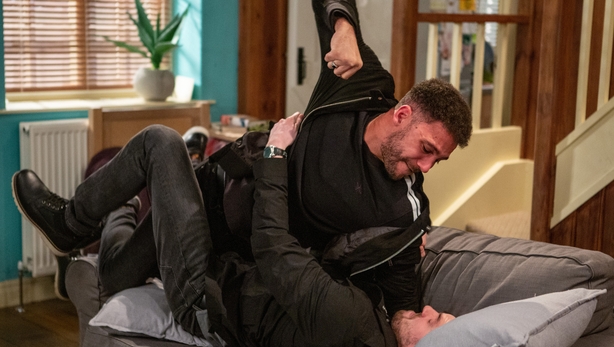 It's not long before Max turns up at Tall Trees and threatens the whole of Billy's family, which results in a vicious fight breaking out.
However, Ellis is in grave danger when Max follows him into town along with others for their big night out, before sending a threatening photo to a worried Billy – who immediately heads into town to help. Will he get there in time before Max harms Ellis?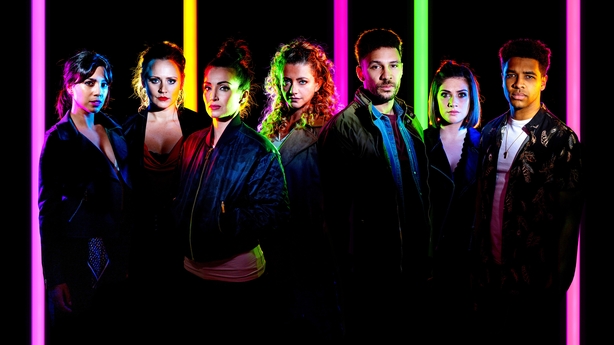 Elsewhere, David and Tracy share a kiss, after Maya reveals to David she knows about his plan to propose but tells him not to. Maya is then caught with Jacob – is the game finally up for her?
Robert and Aaron also worry their surrogacy plan is over when Natalie learns of Aaron and Liv's criminal past.