This week on Fair City, Paul is enraged when he catches Charlotte letting Ruth ring Niamh.
Oisin urges Charlotte to apologise when Paul cancels their music night in Vinos. Paul is angered when Charlotte makes a veiled threat to turn Oisin against him.
Charlotte is suspicious when Paul asks her to manage Vinos. Paul tells Oisin he got him an interview for a dream job in London.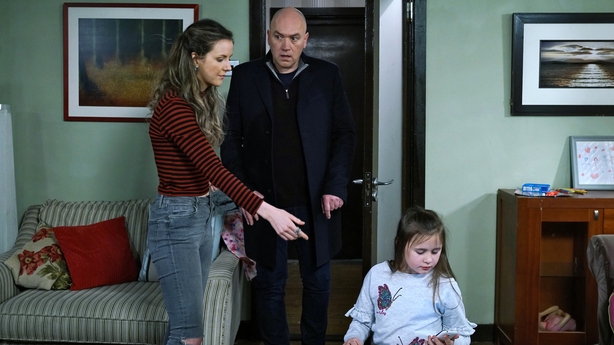 Callum is unimpressed by Paul's plan to split up Oisin and Charlotte. As Charlotte turns down Paul's offer, he reveals Oisin has accepted a job in London.
Paul lies to Oisin that Charlotte accepted his offer to run Vinos. Oisin learns the truth from Charlotte. Paul is gutted as his plan fails when Oisin announces he and Charlotte are moving to London together and are getting married.
Elsewhere, Carol agrees to let Cass help clear out the Station and keep whatever he wants.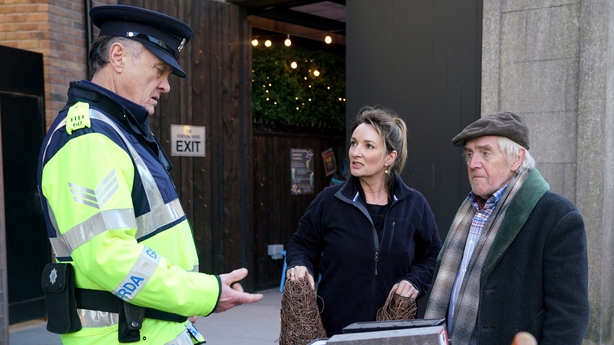 He salvages a bookcase and gets an idea when Ray buys it from him. Carol fumes as Cass draws the attention of Deegan to the skip.
Later, Cass's skip diving is cut short when Deegan officially intervenes. Deegan attempts to express his concerns to Cass but is interrupted when a furious Carol orders them both to leave.
Meanwhile, Renee is taken aback by Ellie's anger when she tells her that she can't go to Alex's gig, embarrassing her in front of Phoebe and Alex.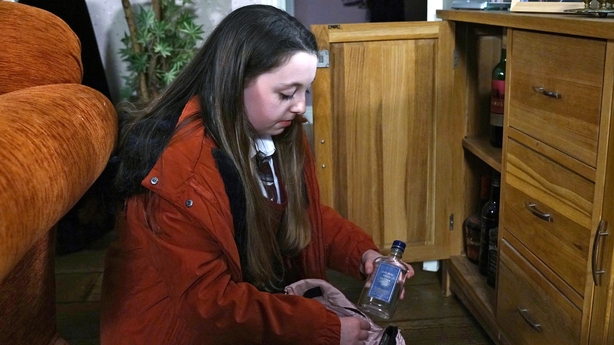 Later, Ellie steals alcohol from Renee's. Her plan falls apart and she lashes out at Renee when she blames Alex and Phoebe.