This week on Emmerdale, Debbie Dingle heads off for her trial after admitting her part in the acid attack on Ross Barton.
She says an emotional goodbye to her daughter Sarah, who is furious her mum has been made a scapegoat. Sarah blames Joe and Graham for everything that has happened.
Later, Faith is alarmed when she sees Sarah about to hurl a stone through a window at home Farm. She intervenes and stops Sarah in the middle of this act of vandalism and tells her she's got a better idea for a revenge plan - to break into Home Farm. What is Faith's plan?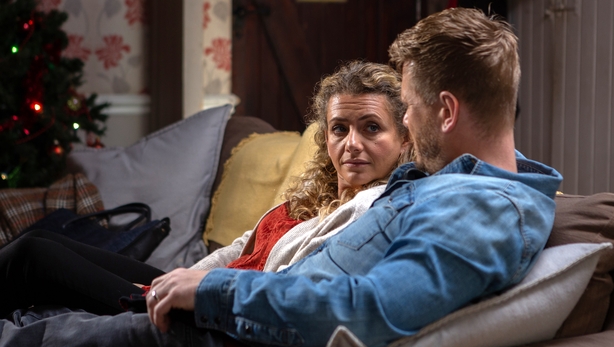 Meanwhile, Pollard agrees to watch the shop while David and Maya rekindle their relationship. However David's son Jacob, who recently shared a kiss with the teacher, is riddled with jealousy.
David is worried about Jacob's recent mood swings and bad attitude, not realising what they're caused by.
Maya offers to talk to Jacob herself and texts him. Jacob is delighted to hear from her, but probably not for long...
Jacob confides in his friend Ellis about his feelings, and Ellis is worried to discover that the person Jacob has a romantic interest in is much older than him.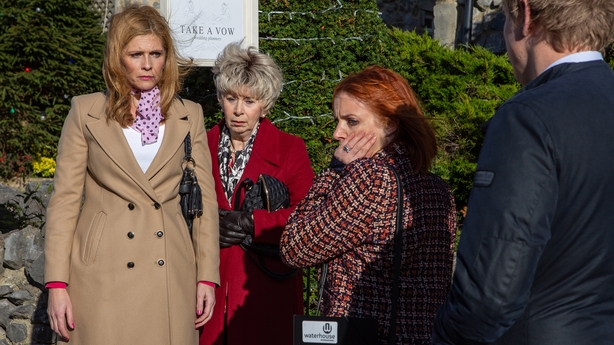 Kerry and Dan are furious when they read the eviction notice sent by Nicola, as is Bernice who is fuming to find out she has also been evicted from her salon.
Bernice squares up to her sister and slaps her across the face.
Amelia blames herself for Dan and Kerry's eviction and Daz feels terrible when Dan breaks the news that they'll need to leave the village following the fallout from the hit and run.
Elsewhere, Faith wants Rodney out of Pollard's home so she can have Pollard all to herself and comes up with a plan to get her way...