This week on Hollyoaks, the Maliks move into their new home. Alfie invites Yasmine out but Misbah won't give her permission to leave the house.
Later, Misbah gets great news when the hospital contact her to say they have a heart donor for Yasmine, but when she tries to find her daughter she finds out she has snuck out of the house.
Meanwhile, Prince attacks Damon in The Dog. Ellie has to run and get Mac to help, what's going on and is it a real fight or part of a plan?
Elsewhere, Darren warns Nancy not to bring Charlie and Oscar to see him in prison after being scared by his cell mates who have accused him of being a snitch.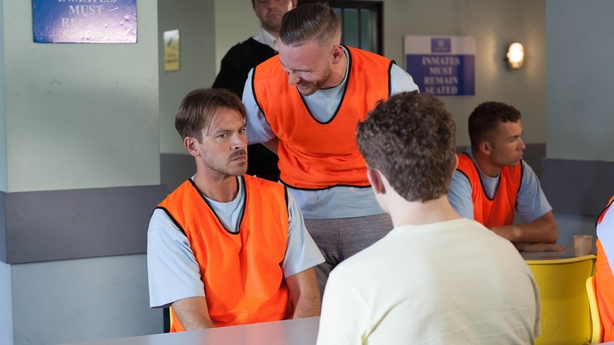 However, Tom decides to take Charlie to see Darren without Nancy's knowledge, is he putting Charlie's safety at risk?
And a new face turns up at the village asking about the Nightingale family, who is it and what do they want?