It's Patrick's birthday, but he insists on a quiet day as he doesn't want Denise to waste her money on him after her recent troubles. Soon afterwards, Yolande returns to the Square to visit Derek and gives him some worrying news, before also paying a visit to Patrick. Later on, Dot gets ready to celebrate Patrick's birthday but there's a nasty accident when she trips over Dave and falls to the ground.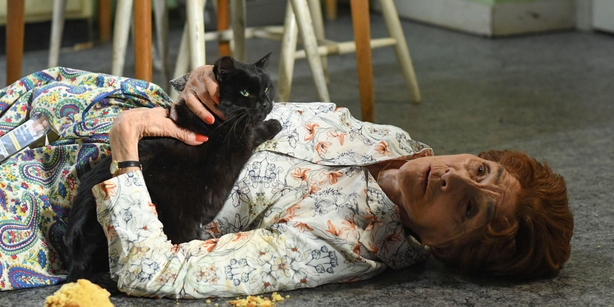 Elsewhere, it's the day of Linda's return for her surprise birthday party and Mick remains anxious about the possibility of something going wrong. Could an unexpected appearance from Fi threaten Mick's plans to give Linda a happy homecoming?
Meanwhile, Johnny tries to make amends with Derek and gets him to open up with the full story behind recent events.
Later in the week, Bex is torn when she realises that Sonia wants her to move in with her.