Nails in bits after the recent episodes? There's a lot more to come...
Having lived for so long under Ciarán's control, it will need something drastic for Katy to take matters into her own hands, but that moment arrives when he threatens Emmet's life.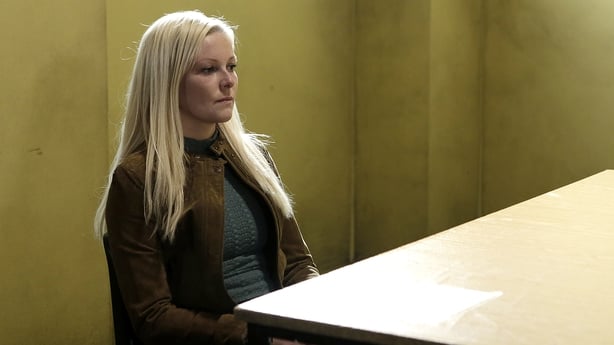 Back at home, the O'Briens are struggling to come to terms with the horror of Katy's cell, while Farrah is suspected of being Ciarán's accomplice.
By the end of the week, Ciarán has made his decision as the O'Briens wait for news from the Gardaí...