British actor Alan Rickman has died aged 69 following a battle with cancer.
A family statement said: "The actor and director Alan Rickman has died from cancer at the age of 69. He was surrounded by family and friends."
Rickman was a stage actor who came late to cinema. He played arch villain Hans Gruber in Die Hard and Éamon de Valera in Neil Jordan's Michael Collins.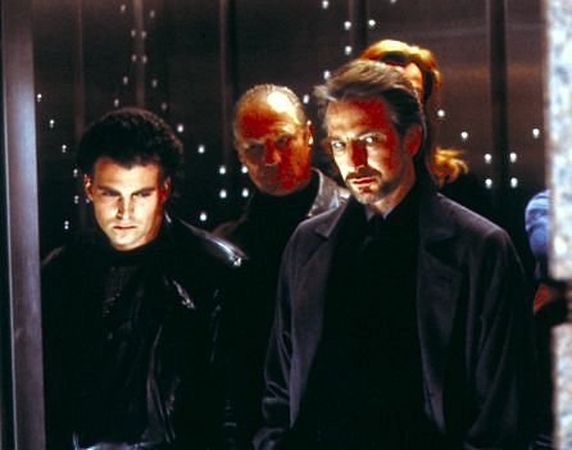 Rickman as Hans Gruber in Die Hard
Rickman picked up a Golden Globe Award and an Emmy Award for his leading role in 1995 film Rasputin, and his turn as the outrageous sheriff of Nottingham in 1991's Robin Hood: Prince Of Thieves earned him a Bafta. Legend has it that some of his scenes were cut for fear of overshadowing Kevin Costner, who played Robin Hood.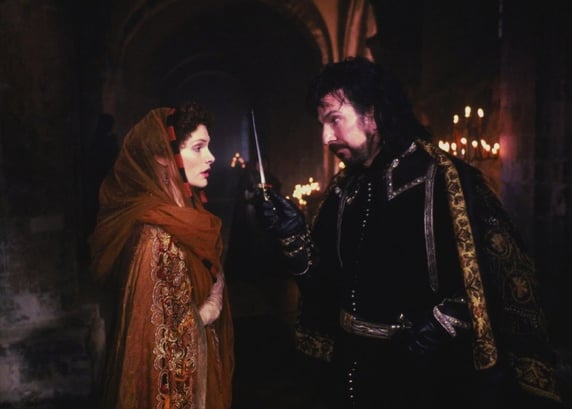 Rickman stealing every scene in Robin Hood: Prince of Thieves
He also played one of the key characters in the Richard Curtis comedy Love Actually but was perhaps best known to younger audiences as Professor Snape in the Harry Potter movie series.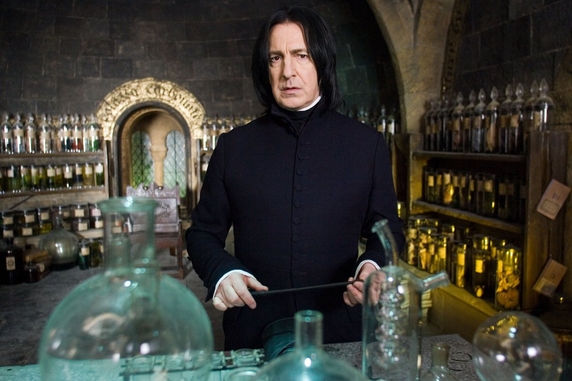 Professor Snape in the Harry Potter movies
As a leading man, he starred with Juliet Stevenson in supernatural romance Truly, Madly, Deeply, and also attracted critical acclaim for his role as the honourable Colonel Brandon in Sense And Sensibility, opposite Emma Thompson.
He played the title role in Ibsen's John Gabriel Borkman at the Abbey Theatre in Dublin in 2010. The previous year, he was awarded the James Joyce Award by University College Dublin's Literary and Historical Society.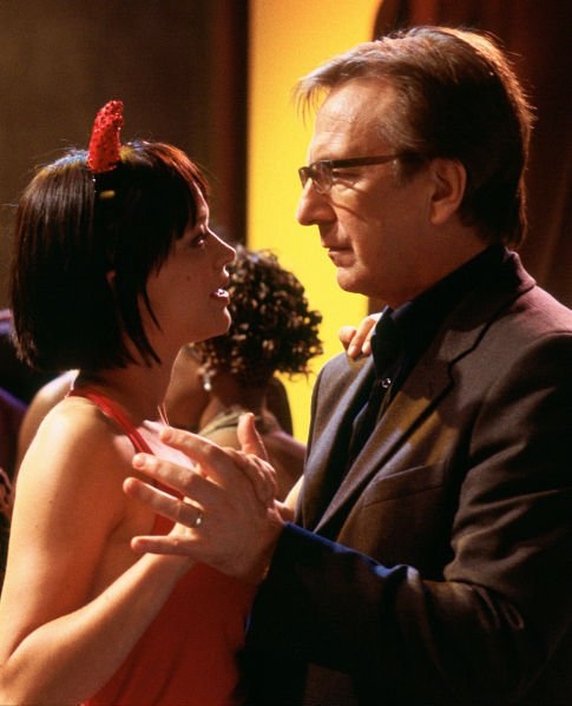 Rickman as Harry in Love Actually
He was born in 1946 in London to a working class family, the son of Irishwoman Margaret Doreen Rose and Bernard Rickman, a factory worker. Alan worked first as a graphic designer but was awarded a place at RADA, which he attended from 1972 to 1974. After graduation he worked with British repertory and experimental theatre groups.
The actor quietly wed his partner of 50 years, economics lecturer and Labour councillor Rima Horton, in 2012. They had been together since they met as teenagers and had no children.
Rickman made his directorial debut earlier this year with the period drama A Little Chaos, in which he played King Louis XIV and which also starred Kate Winslet.
His death comes just months ahead of the release of a new film called Eye In The Sky in which he stars alongside Helen Mirren and Aaron Paul.
Rickman appeared in the BBC's adaptation of Barchester Towers, which was renamed The Barchester Chronicles in 1982, as the Reverend Obadiah Slope. Other film roles included the sci-fi spoof Galaxy Quest and Dogma and more recently Gambit in 2012, and also played Ronald Reagan in The Butler.
Tributes from fans and the world of entertainment have been pouring in since news of his death was announced.