Lord of the Rings star Orlando Bloom has been honoured with a star on the Hollywood Walk of Fame.
Blooms family and friends gathered to support the actor as the 2,521st Hollywood Walk of Fame star was bestowed upon him.
In a speech the Pirates of the Caribbean star said, "For a kid in London, Hollywood seems like such a mythical place. I would say that I'm more conscious now than I have been. As a young actor, I found myself in all these movies at once, with two big trilogies, and a Cameron Crowe film, and working with Ridley Scott a couple of times.
"I was on this sort of rocket to the moon, as it were. It was all just sort of happening in front of me and I was jumping into everything. I'm more strategic now than I've ever been before, much clearer about the kinds of movies I like to watch, and the ones that play to my strengths."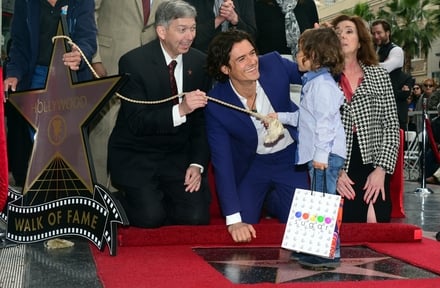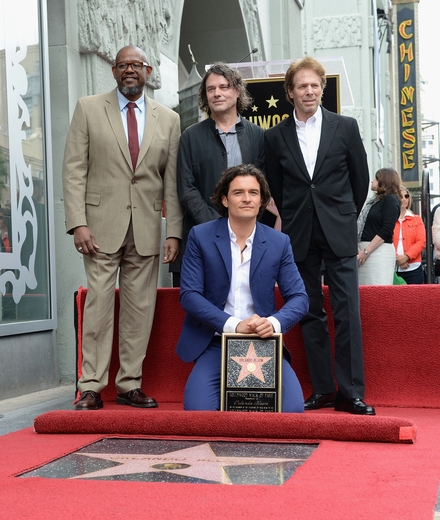 Director and actor Forest Whitaker, director David Leveaux and producer Jerry Bruckheimer with Orlando Bloom.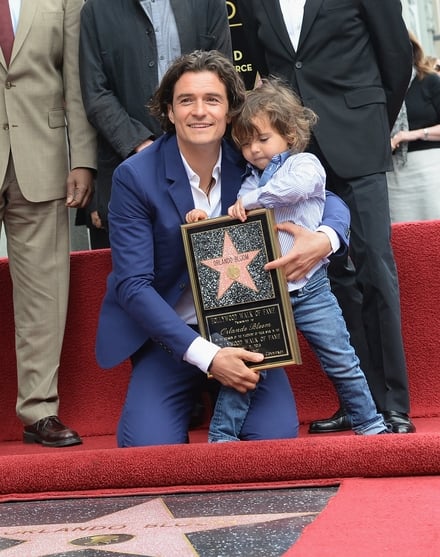 Bloom and his son Flynn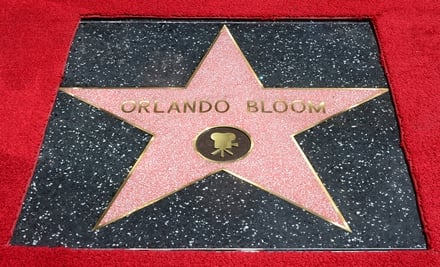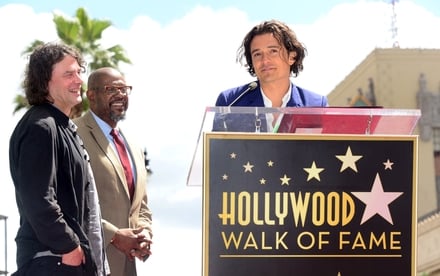 Bloom delivered a speech at the ceremony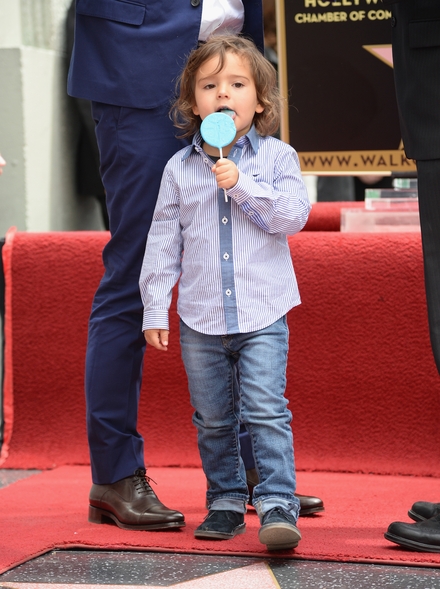 Orlanda Bloom and Miranda Kerr's son Flynn.