TV presenter Cat Deeley has reportedly split from her boyfriend, actor Michael McMillian.
McMillian, who stars in the hit show, True Blood and Deeley had only been dating for four months but apparently she had told friends that he was 'the one'.
But a source told The Mail on Sunday: "It's all over. Cat's disappointed but moving on with her life. She is happy in all aspects of her life apart from her lack of a stable relationship."
The So You Think You Can Dance presenter was previously linked to Jack Huston but he ended their two year relationship to focus on his acting career.
Deeley who was married for five years to public relations executive Mark Whelan before divorcing in 2006 has spoken about her desire to settle down again and starting a family.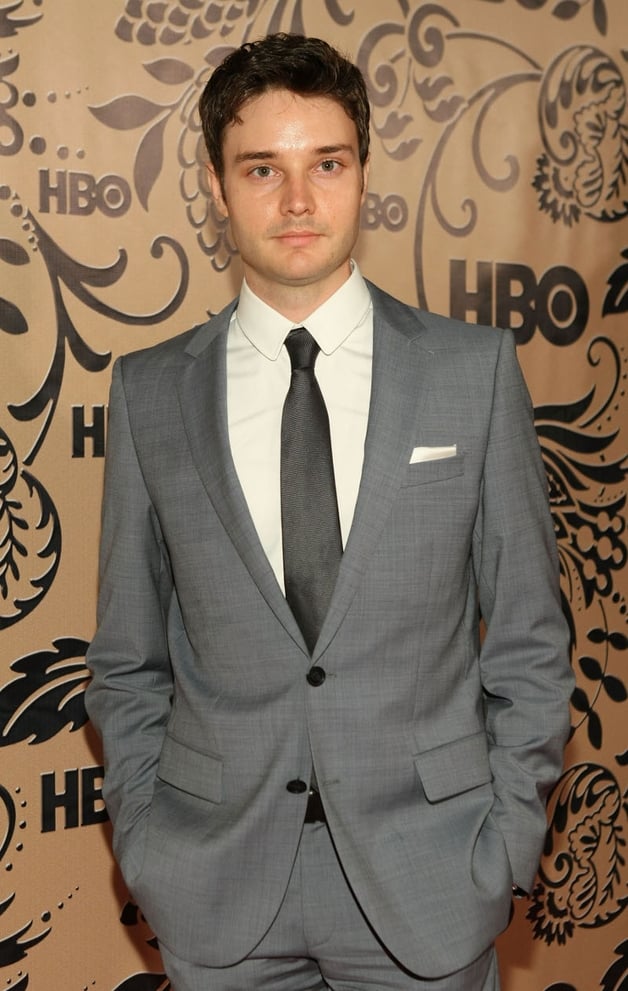 Deeley had been linked to True Blood star Michael McMillian
"I'd love to tie the knot. My mum and dad have been married for over 30 years and they've had a great relationship.
"But that success is hard to emulate. When you've seen something work so brilliantly, you almost don't want to settle for it not being fantastic."

Ms Deeley's spokesman said last night: "We do not comment on a client's personal life."