Obsessive fans are an occupational hazard for all music superstars, though Canadian rapper Drake seems to have had a lucky escape after a woman broke into his LA home recently.
A 24-year-old intruder manged to get into Drake's house in LA and was found in his bedroom wearing one of the rap superstar's hoodies. She'd also robbed a few soft drinks from his fridge as well.
According to a report on celebrity website TMZ, a member of Drake's crew walked into the house on April 3 and found the woman in one of the bedrooms, wearing one of his hoodies.
When the police were called, the woman claimed she had permission to enter, which was obviously not the case. Eventually, she confessed to stealing Pepsi, Sprite, and some water from his fridge.
Although the woman only took around $10 worth of drinks, she was arrested and charged with felony burglary for entering the mansion illegally.
We're assuming it's about as close as she'll ever get to him again.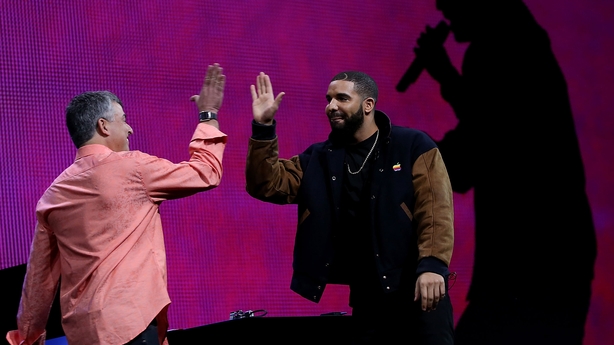 Meanwhile, a US record label, Cash Money Records, is being sued by Drake's former label for a share of the profits from his first six mixtapes and albums.
Aspire Music Group claims it signed Drake in 2008 and only received "modest advances" from Cash Money co-owners Bryan and Ronald Williams.
It says it had a contract to let Drake make music for the label in exchange for a third of the album profits. If successful, the claim could run into tens of millions of dollars.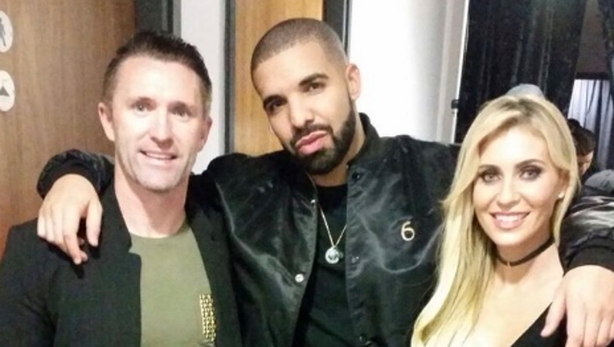 Earlier this year Drake partied up a storm in Dublin after two successful sold-out shows at the 3Arena.
He posted a series of snaps of himself and his crew out and about in the city and was also pictured with Irish soccer star Robbie Keane and his wife Claudine backstage at the gig.