The Maciej Obara Quartet are master improvisers, working alto sax (Obara himself) piano (Dominik Wania) double bass (Ole Morton Vagan) drums (Gard Nilssen) into a common force field of improvisation, with the drums and bass as much to the fore as piano and sax.
Typically, Obara sets up a sinuous improvisational weaving around a basic tune outline and each of the players to quote Obara, " (gives) shape, colour and impetus to the music."
They come bearing accolades, having taken first prize in the BMW Jazz-Welt Competition in Munich. The jury made reference to "the enormous amplitude of emotion, the dynamics and the possibility of expression with which Obara and his quartet were able to fascinate the audience. " The citation continued: "His (Obara's) lyrical saxophone playing, the strength of his compositions and the unchained power of his outstanding ensemble's improvisations turned the quartet into this year's winner."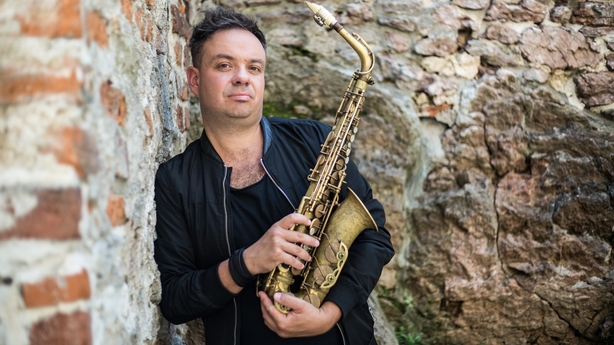 Listen to Obara let loose up and down the scale on Smoggy People, one of six of his own compositions, inner vision and private exhilaration. The track follows his nine minutes-plus elegy for his father, Blue Skies for Andy. The Obara paterfamilias spent much of his time playing music within the Roma community.
Moody and expressive, the album practices a curious icy remoteness, there is nothing too tactile or tender. That cool quality may well have a recognisable provenance, given that the album's title, Three Crowns is a translation from the Polish. The Trazy Korony peaks are to be found in the Peininy mountain range in the south of Poland.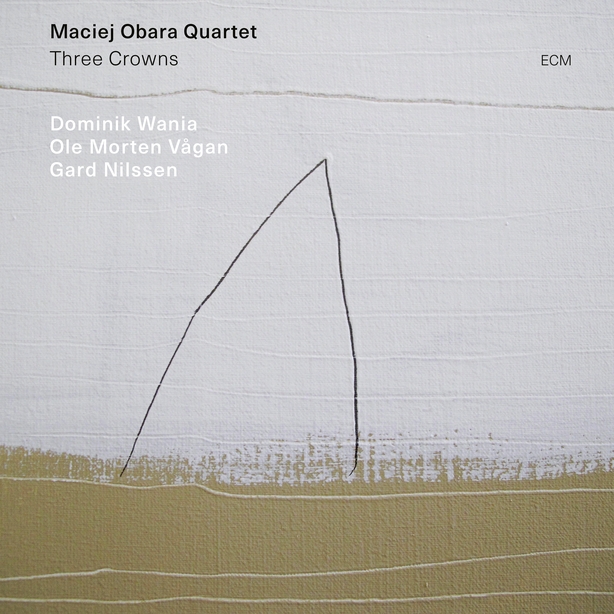 There are two pieces adapting the work of the renowned Polish composer Henryk Mikotaj Górecki, namely the opening track, Three Pieces in Old Style and Little Requiem for A Polish Girl. These adaptations are of a piece with the rest of the music which suggests they must be rather free interpretations. Nevertheless, the Gorecki family encouraged Obara in his readings of the composer's work so it has their encouragement and, indeed, sanction.
Paddy Kehoe
More music reviews here