The Donegal foursome are back with another collection of slippery and sinister art rock curios
Keen as ever to defy expectations, Letterkenny foursome Constant Supply come back to life with an initially disorientating mix of light and shade on their engaging third album.
With Villagers and Soak producer Tommy McLauhghlin behind the desk once again, the experimental indie act continue to keep the northwest safe for music lovers who like a large serving of weirdness with their guitar pop.
Sharing something in common with We Cut Corners and the now sadly defunct O Emperor, James Gillen, Conal Sweeney, Eoin Gildea, and Justin McDaid chart strange waters where the sudden arrival of drowsy sax solos, violins, and off-kilter percussion only improve the view.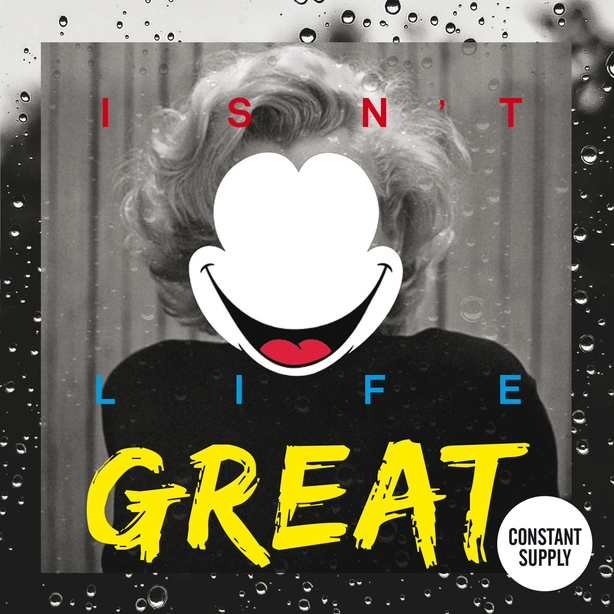 From the burbling synths on Sanguine Lane, to Alas, Hookwinked's creepy strings and spectral guitar, and Godspeed - all shimmering guitars, weird time signatures and strange contrapuntal percussion - Constant Supply are constantly on the move.
At 55 minutes in duration it is not without its indulgent meanderings and misfiring excursions, but these twisted hymns to alienation all have an impish sense of humour and an absolute refusal to do the bleedin' obvious without sacrificing well-structured songs.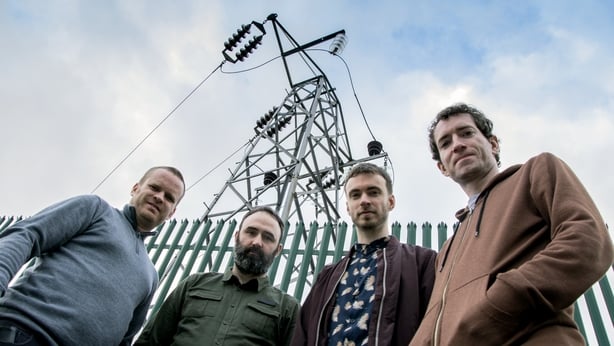 Slippery and sinister, Constant Supply may flirt with art rock but their hearts can't help but keep the beat with beautifully-formed melodies.
Alan Corr @CorrAlan2