Dublin newcomers Aircraft of Tomorrow have created a gorgeous confection of synth-phonies that are very good for the soul
Dublin satirist, writer and musician Paul Woodful may be better known as the comedy genius behind U2 "tribute" act The Joshua Trio and as perma-sozzled Republican balladeer Ding Dong Denny O'Reilly but he reveals his more serious side with his new project Aircraft of Tomorrow.
He also proves his chops as a musician of scope and imagination. Along with visual designer Alastair Keady, he ventures into the sonic territory of Ryuichi Sakamoto, Boards of Canada, Autechre, and Philip Glass and discovers similar worlds of beauty and austerity.
It is a kind of ambient diary of significant moments in Woodful's life in which AOT mix retro futurism with gorgeous synth soundtracks and Keady's striking visuals.
They're at their most Sakamoto on the lush, cinematic drift of Subtopia, an oceanic four minutes which also tips its astral mariner's cap to Bowie's Art Decade along the way. Metro To Macro is a beautiful digital filigree reminiscent of Japan at their most stately, while Pre & Post Redemption sounds like the incidental music on a Terry Nation BBC sci-fi drama from 1978.
Succumbing is a gorgeous soft-focus confection led by a hypnotic chime and the more robust Hundreds Of Eggs wouldn't sound out of place on an early Orbital album.
Elsewhere, Euphoria Emporium does the glitchy, whirring thing to grand effect and A Stripeless Zebra Is A Horse is a mellifluous nursery rhyme but the standout must be Alpha Meme. It features the ghost in the machine vocals of Mark Flynn on a track full of rhythmic bounce, racing keyboards and sheer drama
It's a lot like staring at the cover of a Chris Foss sci-fi paperback or some Roger Dean album art and we can think of no higher recommendation than that.
Alan Corr @corralan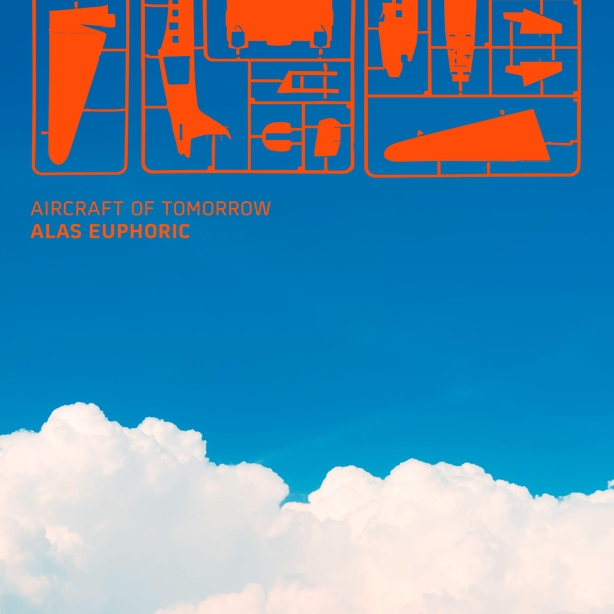 Available on Spotify, iTunes, Apple Music, Deezer, Soundcloud, Bandcamp, and CD Baby.