We blinked, and the Nineties became one-hundred years ago.
But anyone in need of a new record to put them in touch with that dreamy young(er) fool from way back when will find that Jen Gloeckner's latest does the time travel thing in some style. Thirty-nine minutes that can spiral into hours as the mist takes over...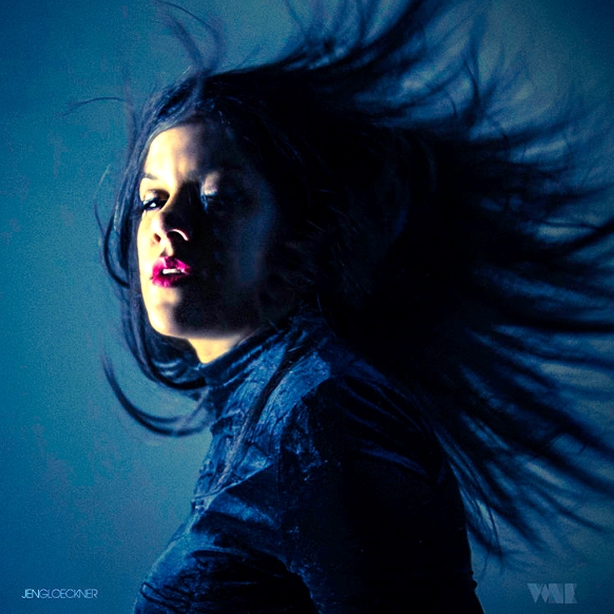 Using trip hop touchstones and soundtrack-style savvy to crank up the all-by-myself allure of the wee small hours, Gloeckner wasn't based in any mystery-filled city while recording these torch songs: they were created in her bedroom in Dubuque, Iowa. Perfect, given that you'll be doing most of the listening in a similar location - duvet up, defences down.
In Counting Sheep she's given us one of the best dancing-by-myself slow sets in quite a while, although it's pushed close by Row with the Flow, a track whose beauty is offset by some growled vocals from the most unlikely of guest stars, original Police guitarist Henry Padovani. The Psychedelic Furs' John Ashton turns up in the final stages too. You'd have to admire their taste.
As calling cards go, Vine does everything it needs to do: a many layered thing that could be stripped right back and work just as well. The spectral folk that's mixed into aptly-titled closing track Sold suggests that Gloeckner may have different things in mind for the future. Such wait-and-see excitement is hard to find these days.