The formidable Damo mixes Trenchtown with Dublin town on his powerful seventh album
Riddled with self-doubt one minute and resolute and confident the next, Donaghmede man Damien Dempsey certainly keeps us guessing on his new album.
He's back mixing trad, folk and reggae but it's the churning rock guitars on the opening track and Pretty Bird Tree, featuring Pauline Scanlon, which may make you sit up and notice but also scratch your head. They're slightly over dramatic and his loose-limbed soul duet with Imelda May on Big Big Love is much better.
As ever Dempsey knows when to hold back and he knows when to unleash the full power and authority of his voice. Ten years ago he roared against the inequities and ruination left behind by the Celtic Tiger and his raison d'être remains largely unchanged.
Politically-charged and historically-inspired anthems abound - Simple Faith, questions the wisdom of church and state institutions while Sam Jenkins casts centuries of Irish oppression by the English through the eyes of a colonial foot soldier.
Dempsey has previously said he was lifted out of destructive teen recklessness by the redemptive power of Bob Marley and on Sweet Gratitude, the gentle giant Dub drags out some spacey dub and if Beside The Sea is a duet with Dido that nobody really needed, Family does showcase the healing power of Dempsey's strangely beguiling Trenchtown meets Dublin town voice.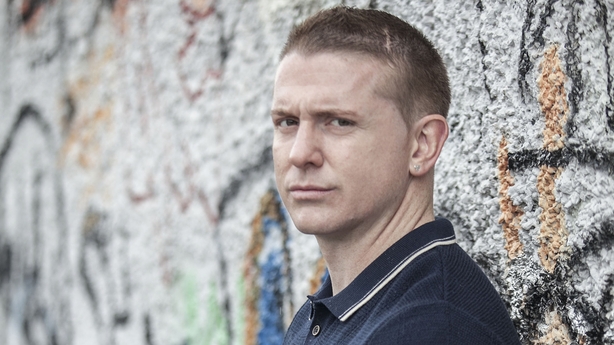 On the half spoken-word Soft Rain he says he's "half feral out here on the edge of the city" and ends up taking a tour across the whole country before taking flight across the Atlantic in what is a celebratory immigrant song meets Dublin rap.
It's the best thing on Soulsun and with Kate Tempest and Sleaford Mods bringing back the raw power of words, more of this stripped-back Damien Dempsey would be very welcome.
Alan Corr @corralan