Rocked by the news that The Towering Inferno isn't on RTÉ One this weekend - it was on last Saturday - lovers of popcorn-enhanced destruction may seek solace in the company of the scaliest and hairiest of big screen icons, now streaming rather than stomping in their natural domain.
These two last squared off way out East all of 59 years ago, when Kong did the double - had his name first on the poster and went home with the bragging rights at the end.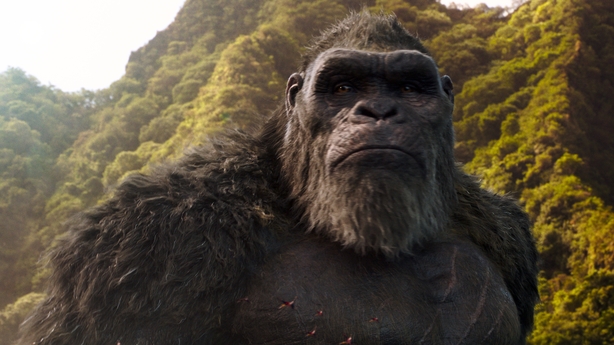 Reversing the top billing, this sequel to 2017's decent Kong: Skull Island and 2019 letdown Godzilla: King of the Monsters takes too long and tries to be too clever before getting to the main event.
Hopes were high that director Adam Wingard could rediscover the verve he showed on You're Next and The Guest (a great at-home double bill...) before mucking things up with the awful Blair Witch in 2016. His biggest budget yet has not financed a return to form.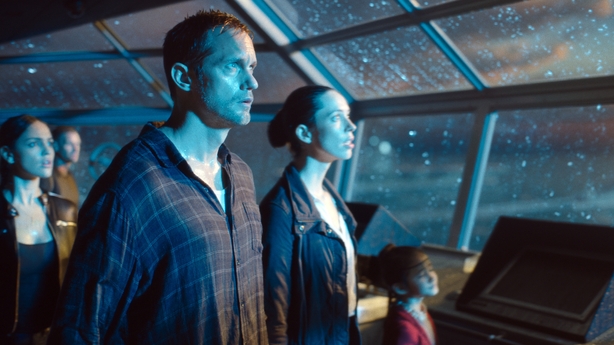 Kong wakes up on Skull Island, shakes himself and shows that he's not best pleased with his digs. Over in Pensacola, Florida, Godzilla goes off on one and the world wonders why...
The impressive CVs of their co-stars count for little here; actors of the clout of Demián Bichir, Millie Bobby Brown and Rebecca Hall become exposition hod carriers for parallel plots to bring the Apex Titans together. There's too much sci-fi, the predictable "vast corporate conspiracy" and shocking lax security along the way, but next to nothing in terms of connection with the humans.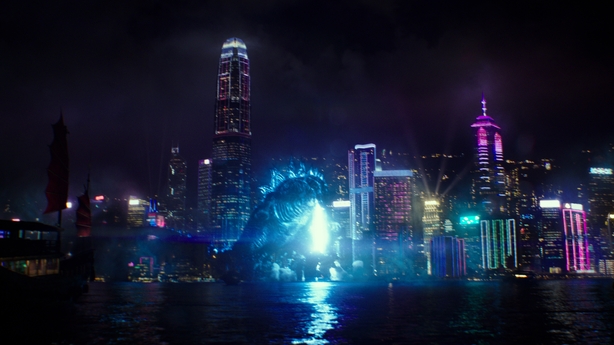 The last half-hour, mind, is quality - even though Wingard doesn't do anything to make the ructions his own.
With - it could only be - Hong Kong the venue for fight night, our heroes' delightful aversion to Marquess of Queensbury Rules was made to be seen in cinemas, and proves that this shouldn't be the last time the two lock eyeballs and remodel a region.
Here's hoping to better ahead - for all of us.
We need your consent to load this YouTube contentWe use YouTube to manage extra content that can set cookies on your device and collect data about your activity. Please review their details and accept them to load the content.Manage Preferences