If your sub-genre of choice is slow-burning Seventies movies, then Amazon's latest is a portal to the era of dull browns, gas guzzlers and chain smoking.
The streamer's Marvelous Mrs. Maisel star Rachel Brosnahan plays Jean, a survivor who hightails it with a newborn in one arm and a bag of cash under the other.
There's no need to know more about the plot than that.
Director Julia Hart and her co-writer, La La Land producer Jordan Horowitz, have given Brosnahan the opportunity to put some serious distance between herself and her Maisel character with a very different story of emancipation.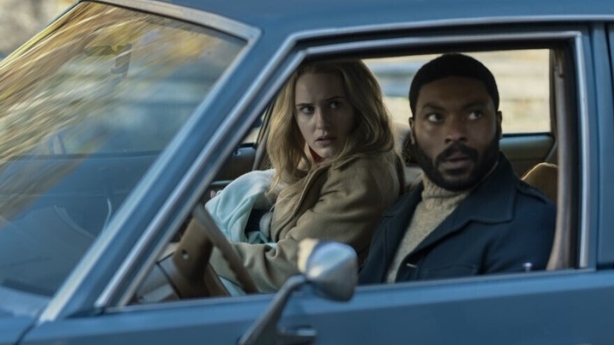 In terms of vibe, I'm Your Woman has much in common with the male-dominated The Outfit, The Friends of Eddie Coyle and Charley Varrick - 1973 was some hardboiled year - but is not as pacy as any of them.
That said, it pulls the rug out from under Jean (and the viewer) a number of times and satisfyingly subverts the anti-hero stereotype of the aforementioned movies as a just-as-tough character flees the gilded cage and realises her own strength while on the run.
The desperate hours spent with Jean are not wasted ones. Great soundtrack too.
I'm Your Woman is streaming now on Amazon Prime Video. The trailer gives too much away.
We need your consent to load this YouTube contentWe use YouTube to manage extra content that can set cookies on your device and collect data about your activity. Please review their details and accept them to load the content.Manage Preferences