Ciaran Cassidy's fascinating film Jihad Jane hears the stories of two American women who were imprisoned following charges related to terrorist conspiracy in 2010. The documentary consists in large part of separate interviews conducted with Colleen R LaRose and her accomplice Jamie Paulin-Ramirez.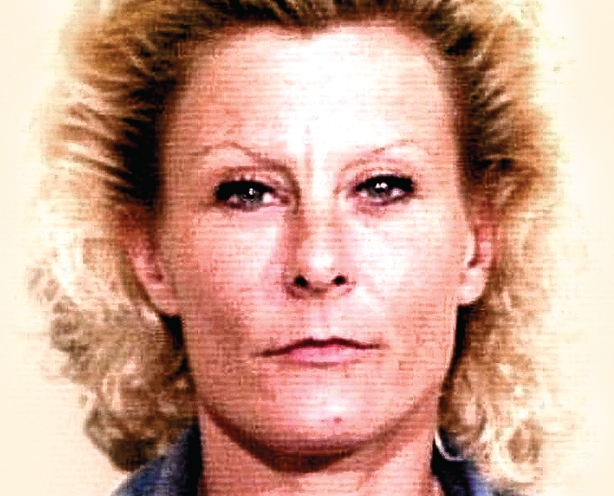 Independently of each other, through internet exchanges from their own homes in the USA, LaRose and Ramirez became involved in Ali Charaf Damache's 2009 conspiracy to organise the killing of the Swedish artist Lars Vilks, who had drawn a newspaper cartoon which caused offence to followers of Islam. 
LaRose traveled to Ireland and arrived in Waterford, where Jamie Paulin-Ramirez was living with Ali Charaf Damache. The Algerian-born Irish citizen had been living in Ireland for about five years at that point. LaRose told Reuters in a 2012 interview that she was drawn to Damache by his promise to instruct her in how to live as a Muslim wife and how to assist others in jihad.
Following the move to Waterford to live with Damache, she became disillusioned and allowed the Federal Bureau of Investigation to buy her a ticket to return to the United States. LaRose, who was 41 at the time, was arrested on returning in 2010. In 2011, she pleaded guilty in a US court to charges of conspiring with Damache in an attempt on the life of Vilks.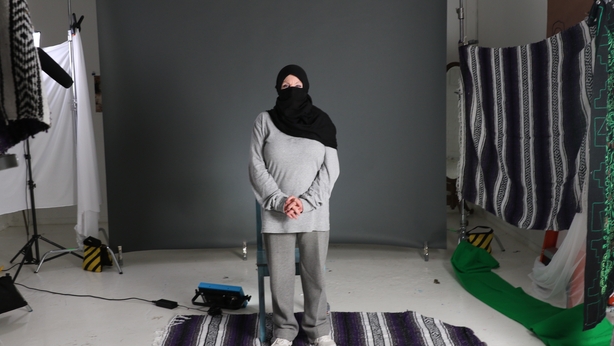 Ramirez continued to live with Ali in Waterford before they were both arrested. She was handed over to the US authorities and was put on trial in Pennsylvania. Following conviction, she was detained in FCI Wasseca, Minnesota.
LaRose's trial also took place in Pennsylvania, and she was imprisoned in FCI Tallahassee, Florida. Ramirez served seven years of an eight-year sentence and was released in March 2017. LaRose served eight years of a ten-year sentence and was released in July 2018.
Ali Charaf Damache had been indicted in 2011 in the Eastern District of Pennsylvania on one count of conspiracy to provide material support to terrorists and one count of attempted identity theft to facilitate an act of international terrorism. His last address at that time was High Street, Waterford.
In 2015, the High Court refused to order his extradition to the United States where he was wanted on two alleged terrorism-related offences. Ali Charaf Damache was arrested again in Spain in 2017 and, following extradition from that country, was sentenced to 15 years in prison in the USA the following year. 
During her term of imprisonment, Ramirez was separated from her only son, Christian, who is the first person we meet in the film. He is a likable, talkative young lad, showing us his plastic animal action figure and explaining its features.
At the time of filming, the boy was living in the care of his maternal grandmother and her partner in Colorado, under the snowy peaks of the Rocky Mountains. Christian speaks to his mother by phone in one of the film's most fascinating sequences. She is out on parole at this point in the documentary but is not yet permitted to leave eastern USA. She had Christian with her second husband, a Mexican citizen, who was since deported to his native country.
We need your consent to load this YouTube contentWe use YouTube to manage extra content that can set cookies on your device and collect data about your activity. Please review their details and accept them to load the content.Manage Preferences
At the time of her interview for the documentary, Colleen R LaRose said she was keeping the Jihad Jane name because it meant she was known for something. People knew about her, she says, she was Jihad Jane.
This film about her life to date is an engrossing documentary which never loses a feel for the human texture behind the headlines.
Listen to the original RTÉ Radio 1 documentary on the subject here
Paddy Kehoe