Mile 22 is a peculiar beast. Clocking in at just over the 90 minute mark, it's a slickly edited, propulsively paced, shamelessly entertaining action thriller.
But it's maybe just... a bit silly?
It's the fourth collaboration between Mark Wahlberg and director Peter Berg (following Lone Survivor, Deepwater Horizon and Patriots Day), and is their first not based on true events. Clearly, they've gone wild with the concept here.
We get a quick fire introduction to Wahberg's protagonist Jimmy Silva in the opening credits, establishing him as a child prodigy with severe violence issues who lost his family at a young age.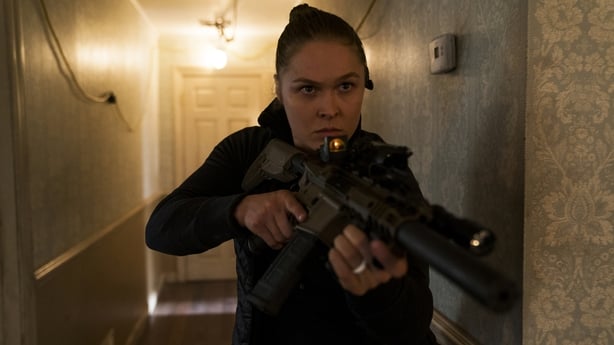 Young Jimmy Silva has grown into an even angrier man who heads up an elite team of undercover CIA agents who literally operate above the law. In fact, before they carry out any mission they sever all connections to the CIA or the government ("They are ghosts", John Malkovich's remote tactical commander helpfully explains).
The tension is ratcheted up from the get-go as Silva's team infiltrates a Russian safe house to try and retrieve shipments of caesium, a highly toxic chemical agent that can be weaponized to kill thousands of people.
They fail to reclaim all of the caesium, much to the chagrin of permanently pissed off Silva. The team is forced to spring into action again when Li Noor (Iko Uwais), a Special Forces officer in a fictional Southeast Asian country, turns himself into the U.S. embassy to negotiate his safe passage from the country in exchange for the location of the missing caesium.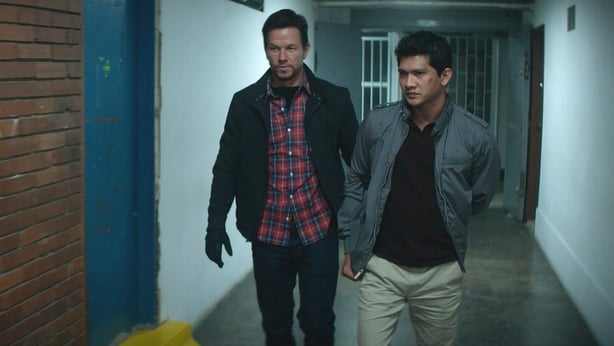 Silva and his crack team must transport Noor the 22 miles from the embassy to the airstrip where the plane will spirit him to safety in the United States, and if you think that was going to be an easy task, well, think again.
What follows is more than a bit ridiculous and character development is kept to a minimum while the body count piles up.
The action is brutally violent and edgily edited, almost to the point of miscomprehension, although Indonensian martial arts star Iko Uwais' considerable skills keep things interesting. Meanwhile, Wahlberg is a live wire – almost comically over the top as he delivers Silva's rapid-fire monologues about God knows what - all the while snapping a rubber band around his wrist which quickly becomes an overused character idiosyncrasy.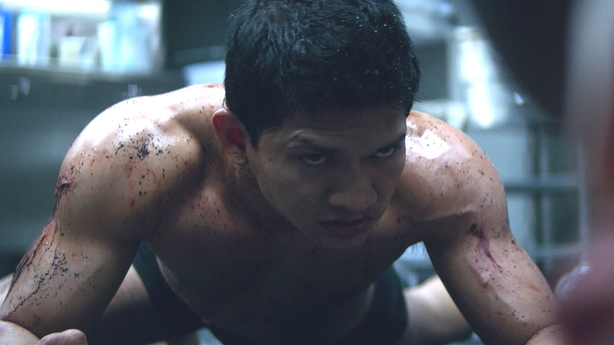 The ending sets Mile 22 up nicely for a sequel, but I don't know if audiences will want to spend any more time with Jimmy Silva. It's the kind of movie that could have been a guilty pleasure but ends up being just not very good.
We need your consent to load this YouTube contentWe use YouTube to manage extra content that can set cookies on your device and collect data about your activity. Please review their details and accept them to load the content.Manage Preferences