Remember the massive hype around this time last year as La La Land landed? Don't know about you but I was disappointed. It was good, but no match for the build-up. Different this time as The Greatest Showman is the real deal.
This is pure entertainment and just the film we need right now in this crazy world. Let's put it this way: it makes Mamma Mia! look like Full Metal Jacket.
Sure, it will annoy chin-rubbers looking for something meatier. But it's a musical, not some gritty crime drama or daring exposé. The Sound of Music was about a real-life family, yet it sugar-coated reality, simplified the story, and got on with being a great musical. The same principle applies here.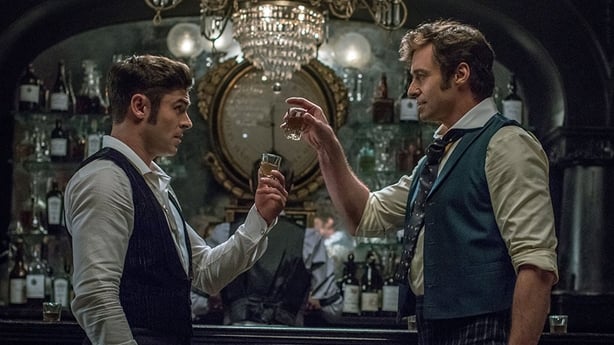 There are three basic rules when it comes to a film in this genre: 1 – the songs must be good or better. 2 – the choreography and visuals have to impress. 3 – the story should be a stepping stone for 1 and 2 and not get in the way. The Greatest Showman works vigorously on all three fronts.
Hugh Jackman stars as PT Barnum, an ambitious chap not afraid to embellish, who goes from the proverbial rags to riches, basically inventing showbusiness along the way. Business done, now let's get on with the show.
Rattling along, there's hardly a pause for breath as the songbook floats and stings over the film's 105 minutes. Full credit to the composers Benj Pasek and Justin Paul - who wrote lyrics for songs in La La Land but are in complete control here - as the tunes are top-notch.
The dancing's not bad either (here's looking at at an impressive Zac Efron and a trapeze-tastic Zendaya), and there are some clever nods to the great days of MGM musicals.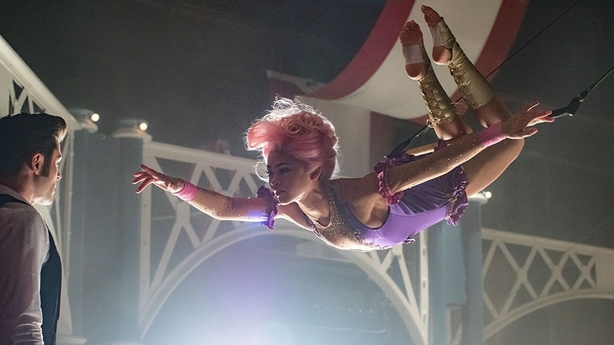 The songs and choreography are very contemporary, which might put traditionalists off, but such an approach ought to be admired. Nostalgia's all very fine, but what's happening here is that The Greatest Showman redefines the musical for a modern audience.
That, like most things in this hugely enjoyable film, deserves to be applauded.
Go. Enjoy. Smile.
We need your consent to load this YouTube contentWe use YouTube to manage extra content that can set cookies on your device and collect data about your activity. Please review their details and accept them to load the content.Manage Preferences