Sometimes you can't beat a good action comedy, but Keeping Up With The Joneses fails to bring the laughter and is just about passable on the adrenaline front. 
Suburban couple Jeff (Galifianakis) and Karen (Fisher) find themselves mixed up in an international spy mission when their new neighbours Natalie (Gadot) and Tim (Hamm) Jones move in across the street. 
The Joneses become the talk of their idyllic neighbourhood due to their excessive good looks and charm, and while the charm of the four leads that makes the film bearable, it's not enough to lift it out of the doldrums.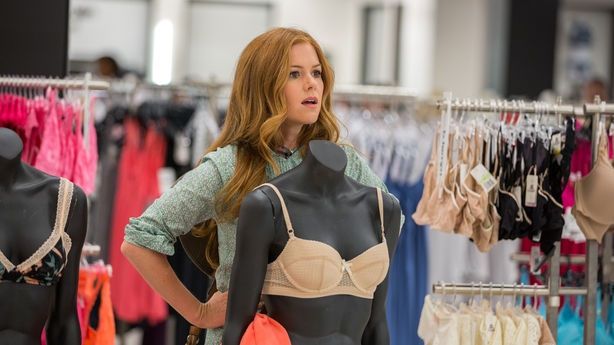 The Joneses are actually undercover agents working to uncover some vague wrongdoing at Jeff's company and soon Jeff and Karen get drawn into the action.
Galifianakis and Fisher work well together and their relateability juxtaposes well against the steely cool of their co-stars. 
While they are all extremely watchable, Gadot's comic timing leaves a lot to be desired, and Hamm is just wasted in this role.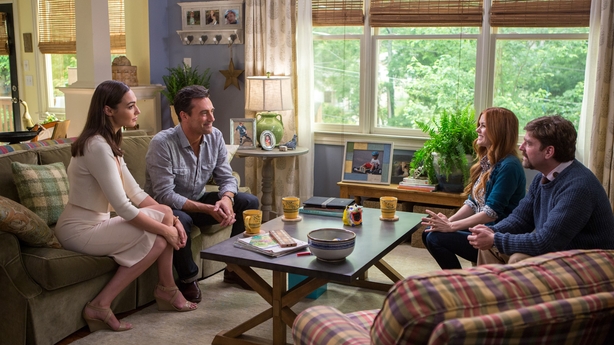 He plays the part well; he could play anything well, but he deserves scripts and projects that align with his abilities. You can tell which lines are supposed to be funny, but they're never quite enough to illicit an actual laugh. 
All in all it's a poor man's Mr & Mrs Smith. I'd rather keep up with the Kardashians. 
We need your consent to load this YouTube contentWe use YouTube to manage extra content that can set cookies on your device and collect data about your activity. Please review their details and accept them to load the content.Manage Preferences