In a disappointing summer for films, halogen horror Lights Out looked like it could be movie heaven sent - cool title, strong word of mouth and fan favourite James Wan (The Conjuring, Insidious) among the producers. But, like a lot of other stuff these past few months, it just doesn't live up to the hype. Mixing family dysfunction with the demons of the past, director David F Sandberg's short-turned-feature is a real case of what might have been.
With screen presence galore (the visually referenced DC Universe really should reach out) Teresa Palmer plays Rebecca, a loner still trying to come to terms with the death of her father at an early age and the rollercoaster of her mother Sophie's (Maria Bello) mental health. When younger brother Martin (Gabriel Bateman) starts falling asleep in class Rebecca is dragged back into the drama. And so begins a wide awake nightmare.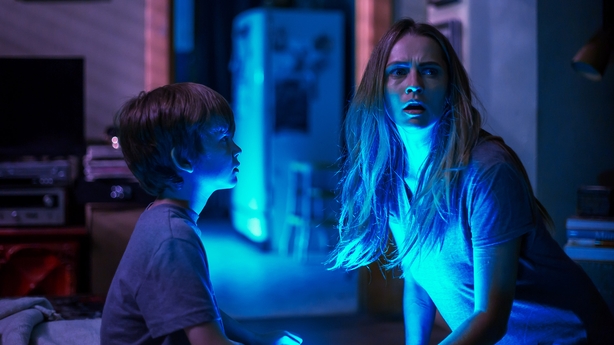 Lights Out has already made 25 times the $4m budget but it's a real struggle to understand how people could think they got their money's worth here. Put bluntly, it's just not scary enough often enough with patchy pacing and a real flat-pack franchise feel throughout. Naturally, a sequel is already in the works.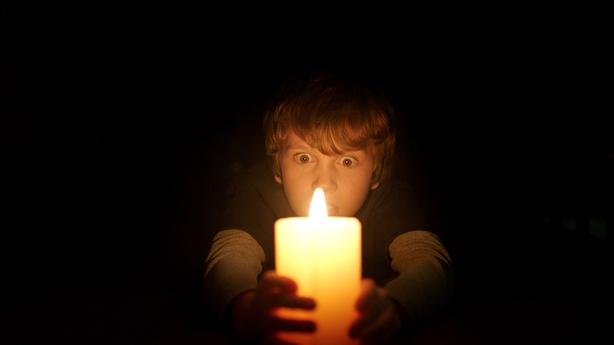 Having done a good job with the casting of his central trio, it's a mystery why Sandberg didn't play to his screen strengths and give Bello more to get her teeth into. With a running time of just 81 minutes (with credits), Lights Out fails to satisfy in terms of mother-daughter ructions and, as a result, squanders tension. As for the villain, let's just say they went to the same interpretative dance classes as the yokes at the end of Signs with a bit of Grudge 'grooming' thrown in - grand if you're 15-years-old. Things pick up a bit before the end but not enough to save the story.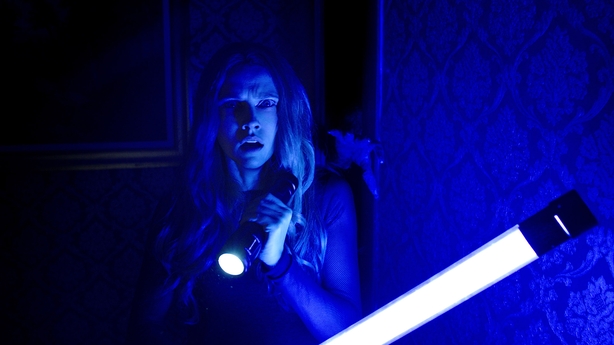 Hold on to the money for three weeks and wait for the release of Don't Breathe - a movie that really would make anyone go to sleep with every bulb blazing.
Harry Guerin