An estranged couple, Gérard and Isabelle, meet in the sweltering heat of Death Valley, California to follow the instructions of their twenty-something son Michael who committed suicide in San Francisco some six months previously.
Prior to ingesting an overdose of pills, Michael wrote separate letters to both his parents, which we hear them reading to each other in their separate motel rooms in the sweltering heat. In the quietly eloquent but sombre letters, Michael expresses his love for his parents, a conflicted love hedged with negative feelings arising from their absence, which began when he was sent to boarding school as a young boy. His mother has a new family and we learn that his father has had daughters too since, though the domestic situation s in each case are troubled.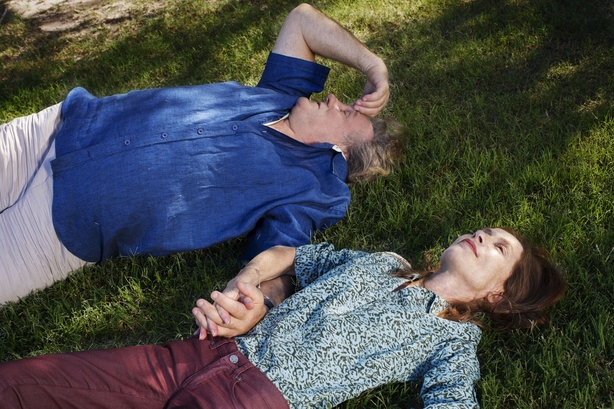 In the course of the letters, Michael has left elaborate instructions detailing a posthumous trail which his parents must follow in the pitiless heat of the desert. There are certain points on the map which he asks his parents to assemble at, with exact times supplied. At one of these places, he promises he will make his physical presence felt.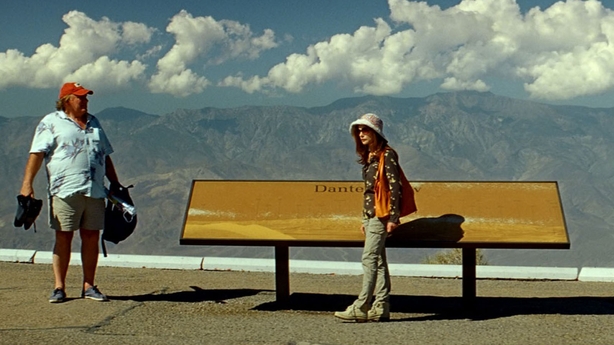 To reveal any more is to spoil, but the performances from the two lead actors, thrown together against their will, are nothing short of mesmerising. Residual resentment surfaces while old tendresse ineffably obtrudes. Typically, a pattern of dismissive terseness from Depardieu is met with a kind of guarded indulgence from Hubbert. Despite all the aggro, they still like each other in some profound way, as they learn over the course of the week.
Mystified and visibly weakened by the reality of Michael's death, Isabelle, the mother, is eyt able to articulate better and allow for the possibility of a spiritual afterlife which Depardieu's father cannot allow for. Therein lies perhaps the core conflict at the heart of what is a very fine film indeed.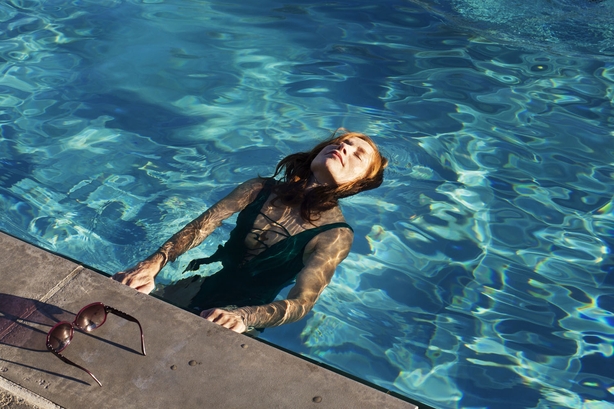 Suffice to say that Valley of Love is a very different exercise from Nicloux's equally impressive feature, The Nun, which appeared in 2013. Clearly a prolific director, Nicloux's The Kidnapping of Michel Houellebecq appeared the following year, to be followed in short order by this commendable movie, featuring two actors at the heights of their powers. Valley of Love opens on August 12.
Paddy Kehoe
We need your consent to load this YouTube contentWe use YouTube to manage extra content that can set cookies on your device and collect data about your activity. Please review their details and accept them to load the content.Manage Preferences