Damien is tormented by Zak and dreads what's coming next in Tuesday's Fair City on RTÉ One and the RTÉ Player.
It's been the week from hell for Damien: crashing the van when hungover, turning to Zak for dodgy repairs, realising that Maxine's accident was due to a fault with the van - and hearing Zak's threat to tell Rafferty everything.
Tuesday's episode sees Zak approaching Rafferty in the shop.
"I have some information you might be interested in," Zak tells Rafferty.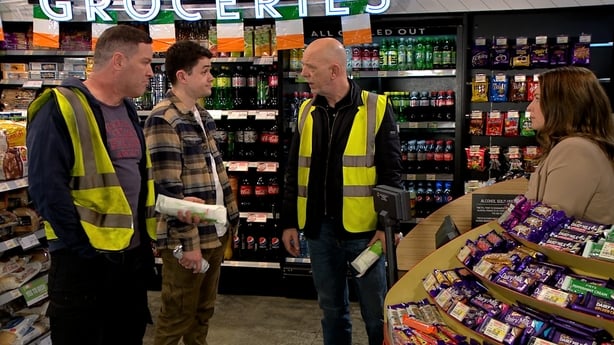 "Did you not hear him? He's running late," laughs Damien nervously.
"Nah, this is juicy stuff!" replies Zak as a terrified Damien prepares for the worst.
Later, Damien thinks his number is up when he sits down with Rafferty in the office.
"We need to have a chat," says Rafferty.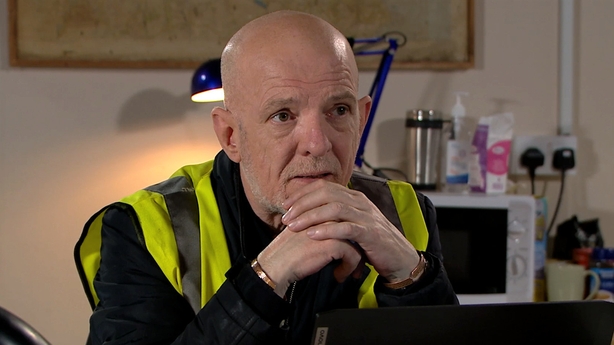 "You have me worried now," smiles Damien.
"You're worried?" asks Rafferty. "Do you know how serious this is?"
Fans can find out what happens next on Tuesday on RTÉ One and the RTÉ Player at 8:00pm.
Fair City airs on RTÉ One and the RTÉ Player on Sundays, Tuesdays, Thursdays and Fridays.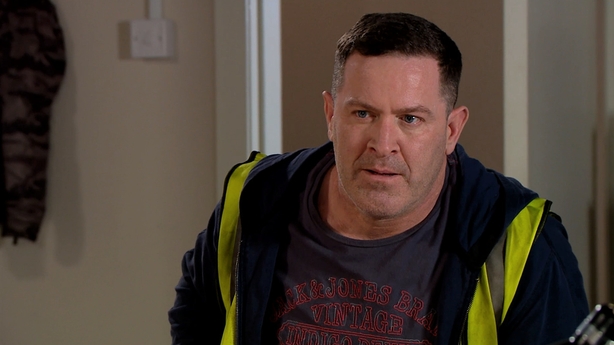 Click here for more on the soaps.
Catch up on Fair City on the RTÉ Player.