Steven Spielberg has said that antisemitism is "standing proud" for the first time since Adolf Hitler and Benito Mussolini rose to power as fascist totalitarian leaders during the 1920s and 1930s.
The Oscar-winning director recently explored his own experiences of antisemitism in his semi-autobiographical film The Fabelmans as a character based on him is bullied in a scene.
Spielberg was asked on The Late Show With Stephen Colbert on Thursday if he was surprised by the growth of such racism in the US and around the world in light of its portrayal in the Oscar-nominated movie.
The 76-year-old director responded: "I find it very, very surprising.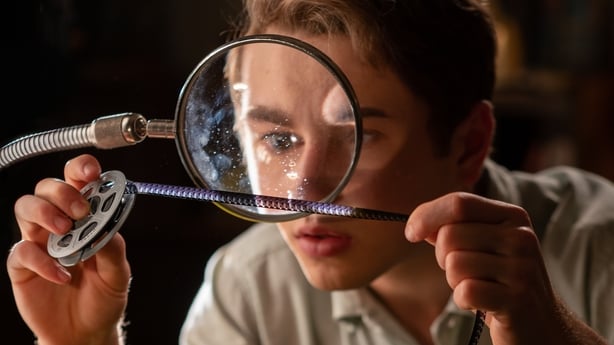 "Antisemitism has always been there, it's either been just around the corner and slightly out of sight but always lurking, or it has been much more overt, like in Germany in the '30s.
"But not since Germany in the '30s have I witnessed antisemitism no longer lurking, but standing proud with hands on hips like Hitler and Mussolini, kind of daring us to defy it.
"I've never experienced this in my entire life, especially in this country."
The Fabelmans, which has been nominated for seven Oscars including a best picture and a best director award, tells the story of aspiring filmmaker Sammy Fabelman, 16, as played by Gabriel LaBelle, who grows up in a Jewish home along with his mother Mitzi, played by Michelle Williams, and father Burt, played by Paul Dano.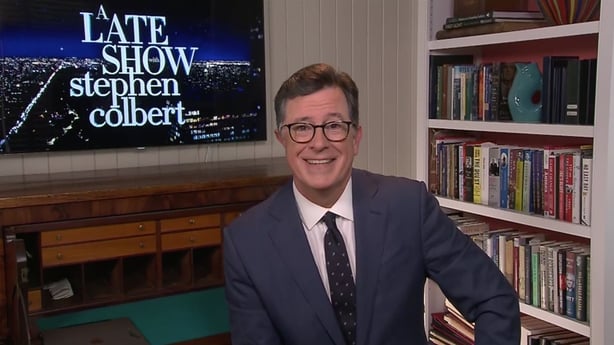 Spielberg also told Stephen Colbert: "Somehow, the marginalising of people that aren't part of some kind of a majority race is something that has been creeping up on us for years and years and years and somehow 2014, 2015 to 2016, hate became a kind of membership to a club that has gotten more members than I ever thought was possible in America.
"And hate and antisemitism go hand-in-hand, you can't separate one from the other."
When asked what gives him hope that hate will not succeed, Spielberg responded: "To quote Anne Frank, I think she's right when she said: 'In most people there is good' … And I think essentially, at our core, there is goodness and there is empathy."
In The Diary Of Anne Frank, she wrote: "In spite of everything I still believe that people are really good at heart."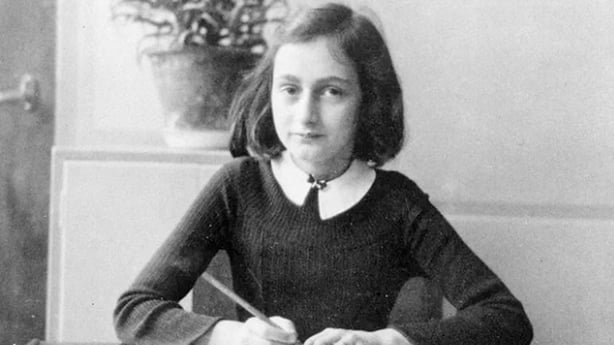 After hiding in Amsterdam when Hitler's Nazi party rose to power, Frank was discovered and later died of typhus in Bergen-Belsen concentration camp in Germany.
Spielberg's Oscar-winning movie Schindler's List tells the story of an industrialist who saved around 1,000 mostly Jewish refugees during The Holocaust.
He also produced The Last Days, which chronicles the story of Hungarian Jewish people who were sent to concentration camps.
The documentary was made by the organisation he set up to chronicle The Holocaust following Schindler's List, called the USC Shoah Foundation.
He founded the institute in 1994 to record and preserve interviews with survivors and other witnesses of the Holocaust.
Source: Press Association