Joan looks like she's heading for "extremely serious trouble" in Thursday's Fair City on RTÉ One and the RTÉ Player.
Joan meets her friend and fellow solicitor Claire as she tries to come up with a way of securing her long-lost son Gar's financial future without him finding out that she is responsible.
"Unless 'your neighbour' is planning on dropping a suitcase full of cash outside his door, Revenue's going to want to know how he came by it," Claire explains.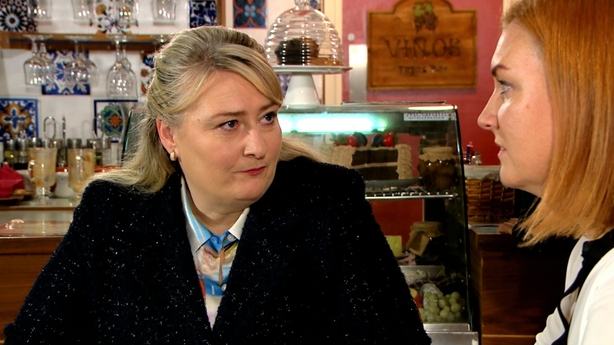 "There's nothing she can do?" asks Joan.
"There is one way," Claire replies. "But if it goes wrong, 'your neighbour' could end up in extremely serious trouble..."
Fans can find out what happens next on Thursday on RTÉ One and the RTÉ Player at 8:30pm.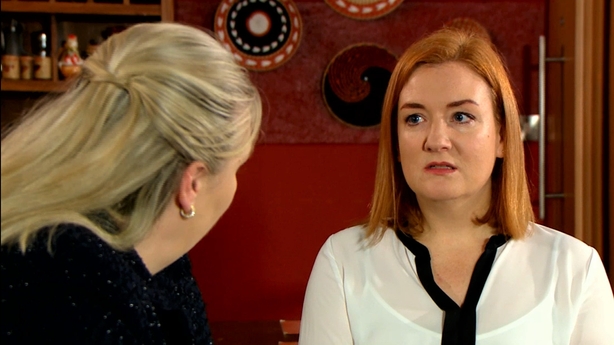 Fair City airs on RTÉ One and the RTÉ Player on Sundays, Tuesdays, Thursdays and Fridays.
Click here for more on the soaps.