There's a bombshell from Gareth in Thursday's Fair City on RTÉ One and the RTÉ Player.
Mystery has surrounded Joan's long-lost son since his arrival in Carrigstown - and Dearbhla is desperate for answers about her new love interest.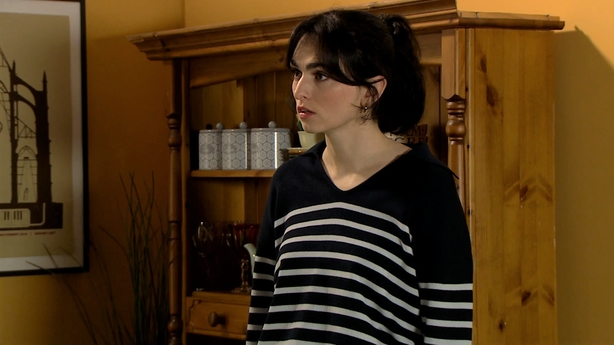 The drama begins on Thursday as she says to Gareth: "You never tell me anything. I search for you online, it's like you don't even exist."
"You looked me up online?" says Gareth.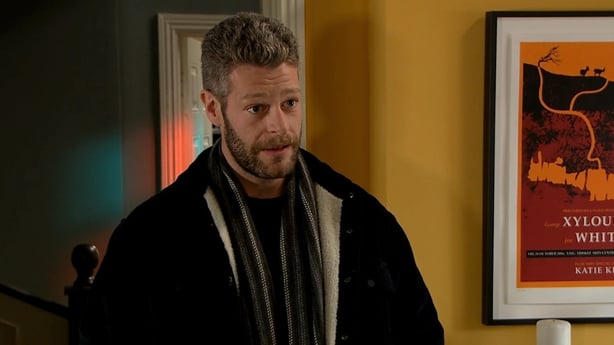 Later, Dearbhla presses Gareth for information about his adoption.
"Where did you grow up?" she asks.
"I've been over this," Gareth replies.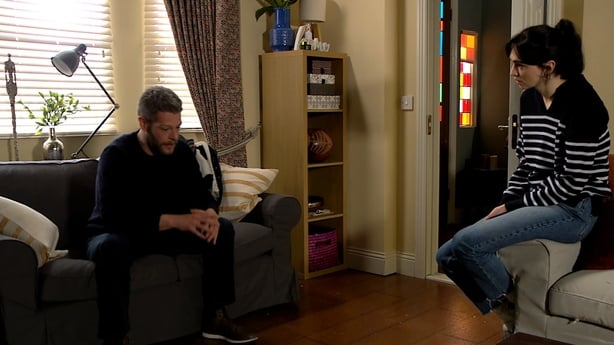 "What were your parents like?" Dearbhla continues.
"It's complicated," snaps Gareth.
"Were you lying about the Wexford thing?" says Dearbhla.
"Of course I was," says Gareth angrily. "You happy?"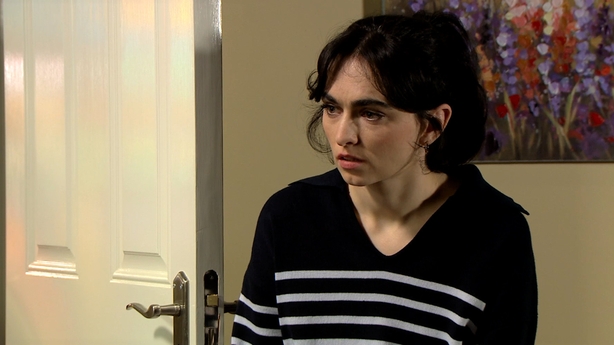 Fans can find out what happens next on Thursday on RTÉ One and the RTÉ Player at 8:30pm.
Fair City airs on RTÉ One and the RTÉ Player on Sundays, Tuesdays, Thursdays and Fridays.
Click here for more on the soaps.