Melanie has a tonne of explaining to do to Mondo and Ray on Tuesday's Fair City on RTÉ One and the RTÉ Player.
Things have been tense since Melanie returned to Carrigstown and discovered that her former partner Mondo is getting along brilliantly with Kira, his ex from way back when.
On Tuesday's episode, Mondo and his dad Ray want answers from Melanie about a text they accuse her of sending to her old flame Jon - the man Melanie left Mondo for last year.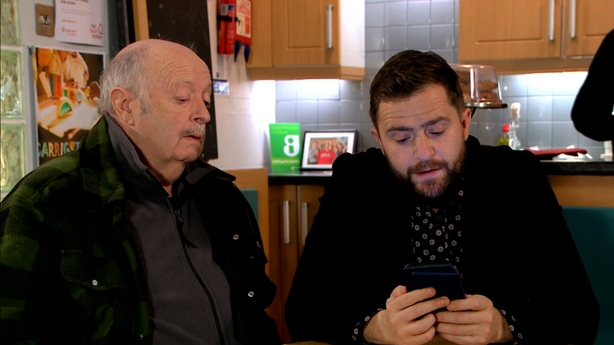 The message reads: "Hey Jon, Mondo can't stop running around after me. He's even finding me a car. It's like having a lap dog. Miss you loads, Mel."
Fans can find out what happens next on Tuesday on RTÉ One and the RTÉ Player at 8:00pm.
Fair City airs on RTÉ One and the RTÉ Player on Sundays, Tuesdays, Thursdays and Fridays.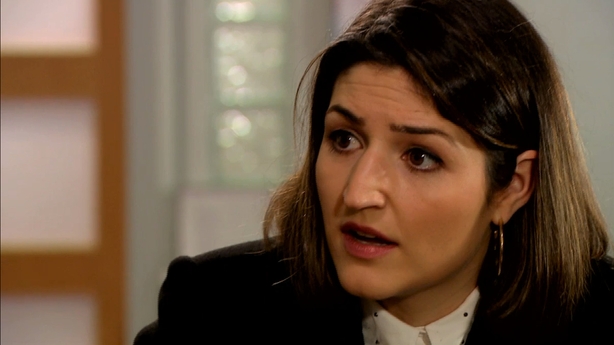 Click here for more on the soaps.