It's a messy night in Carrigstown in Thursday's Fair City on RTÉ One and the RTÉ Player.
With Mondo and Kira rekindling their relationship, their daughter Juliet is far from happy.
Thursday's drama begins as Juliet warns Kira that Mondo is fragile following his split from former partner Melanie earlier this year.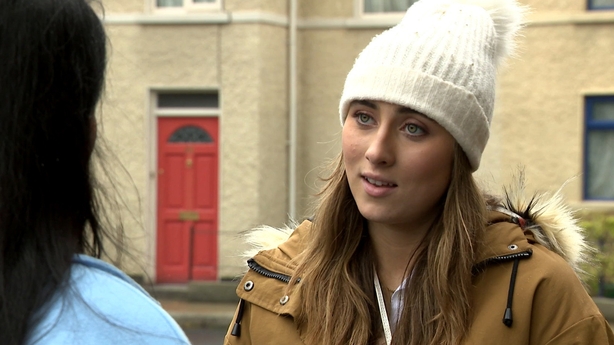 "Melanie broke da's heart - he can't handle your games!" Juliet protests.
"Who said I'm playing games?" Kira replies.
Juliet's look says it all, but she later shows up to support her parents at a celebratory lunch - Melanie's son Alex is also in attendance.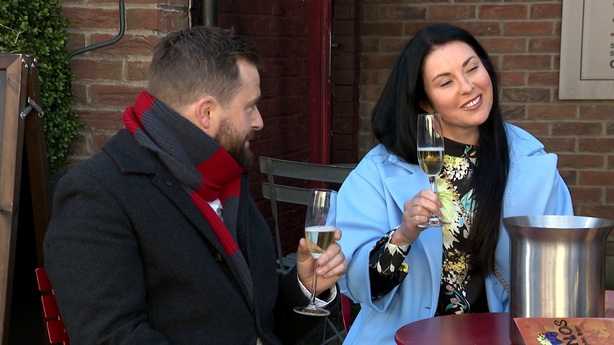 "To old flames and to new beginnings," smiles Kira as she raises her glass.
"I'll drink to that," beams Mondo.
As the glasses clink, in walks trouble.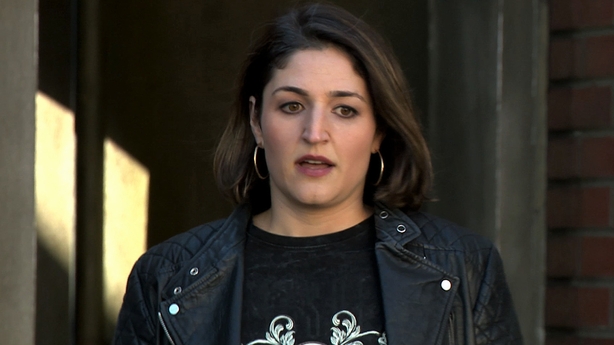 "Melanie?" says Mondo.
Fans can find out what happens next on Thursday on RTÉ One and the RTÉ Player at 8:30pm.
Fair City airs on RTÉ One and the RTÉ Player on Sundays, Tuesdays, Thursdays and Fridays.
Click here for more on the soaps.