Carol and Joan square up to each other in Thursday's Fair City on RTÉ One and the RTÉ Player.
The drama involves Joan's bid to manipulate Zoe, Dermot's daughter.
Dermot is in custody for the killing of Joan's son Cian - and the grieving mother hopes that Zoe will dish some dirt on Dermot.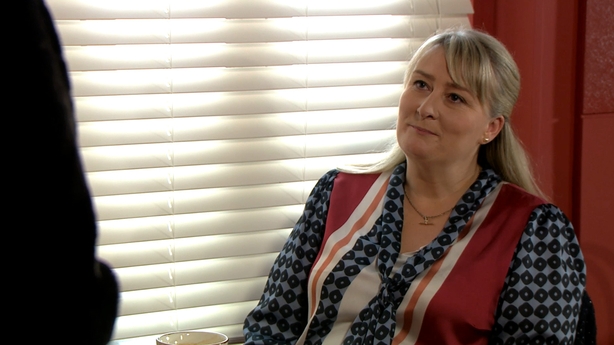 On Thursday, Carol confronts Joan after discovering that Zoe's new admin job is in Joan's legal firm.
"She'll be working at my firm, yes," smiles Joan.
"No way," replies Carol.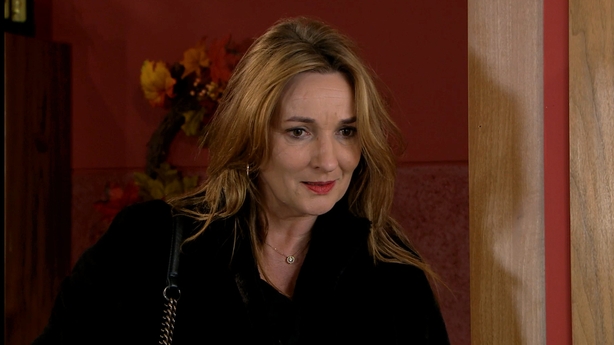 Soon enough, the threats are flying.
"You're a manipulative liar," says Carol.
"Don't push me," warns Joan, "or I can make life very troublesome for you."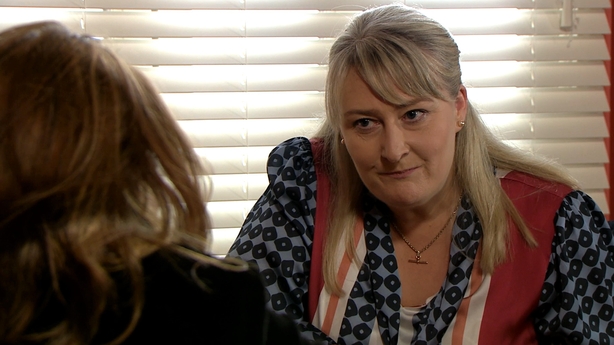 Fans can find out what happens next on Thursday on RTÉ One and the RTÉ Player at 8:30pm.
Fair City airs on RTÉ One and the RTÉ Player on Sundays, Tuesdays, Thursdays and Fridays.
Click here for more on the soaps.