Doug lays down the law on Tuesday's Fair City on RTÉ One and the RTÉ Player.
Tuesday's drama sees the power ructions in the garage come to a head as Pete pulls one over on Ray, leaving him to finish Doug's work.
Doug is then annoyed when he realises Pete only took him to lunch with a client to get under Ray's skin.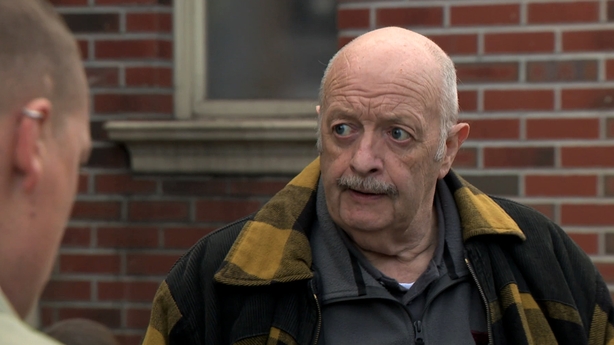 It's not long before things kick off between the three of them.
Ray tells Pete: "I won't be taking managerial lessons from you!"
"I wouldn't be so close-minded," replies Pete condescendingly.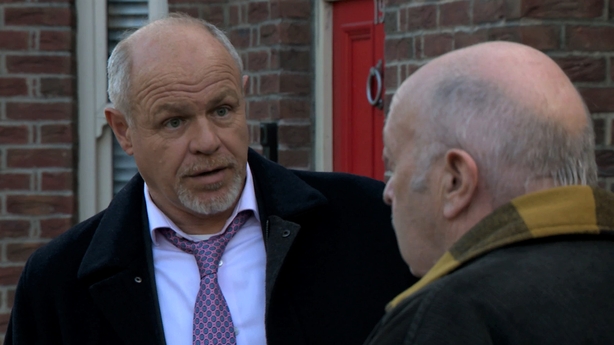 Doug then sees red.
"Will you ever just leave him alone, will you?!" he tells Pete furiously.
Fans can find out what happens next on Tuesday on RTÉ One and the RTÉ Player at 8:00pm.
Fair City airs on RTÉ One and the RTÉ Player on Sundays, Tuesdays, Thursdays and Fridays.
Click here for more on the soaps.