Past and present collide in Thursday's Fair City on RTÉ One and the RTÉ Player.
The drama centres around Maria and Anna's history with a recent returnee to Carrigstown - Charlotte.
On Thursday, a quick getaway is planned.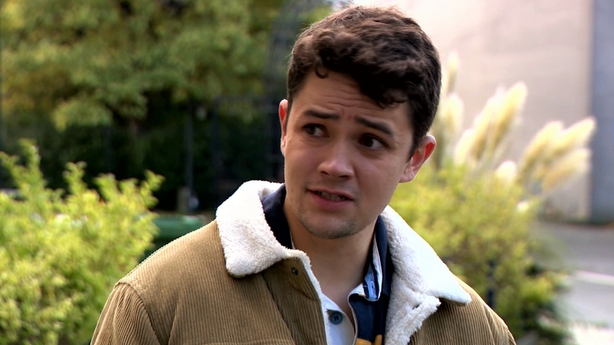 Addressing Anna about Maria, Zak says: "Will you talk her down? I told her Charlotte's here - and she wants to leave Carrigstown!"
"Dublin," Maria replies. "We're leaving Dublin."
"Are you crazy?!" says Anna. "We're leaving Ireland! We're going tonight!"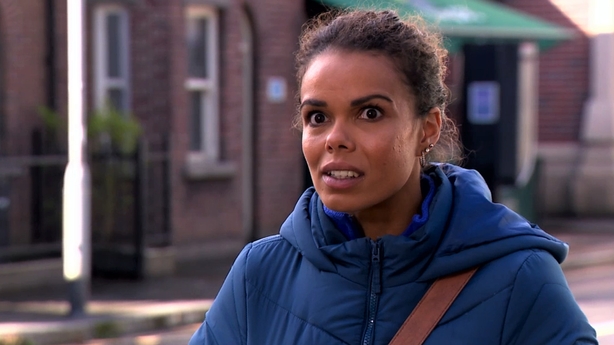 Fans can find out what happens next on Thursday on RTÉ One at 8:30pm.
Fair City airs on RTÉ One on Sundays, Tuesdays, Thursdays and Fridays.
Click here for more on the soaps.