Fair City fans are wondering if the jig will be up for the cheating Orla in Sunday's episode on RTÉ One and the RTÉ Player.
After interrupting Orla's latest session with Lenny, Damien causes consternation when he meets Paul.
"Maybe Orla's right, you know, to call if off - sooner than later," he says of Paul and Orla's planned wedding.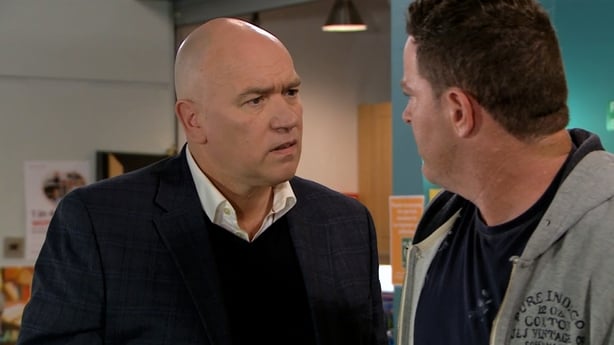 "What are you talking about?" says Paul.
At that moment, Orla bounds through the doors of the Community Centre.
"Well, how's my favourite fiancé?" she says to a stunned Paul.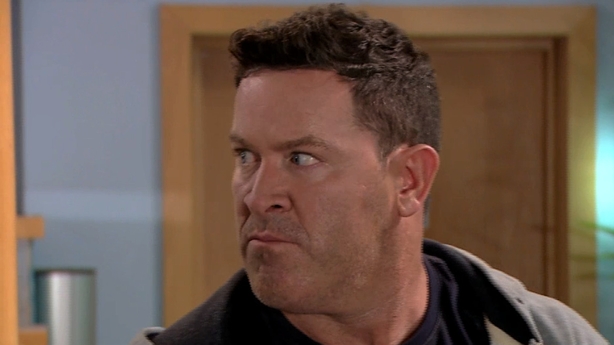 Paul and Damien look at each other.
"Something wrong, boys?" asks Orla as her smile fades.
Fans can find out what happens next on Sunday on RTÉ One at 8:00pm.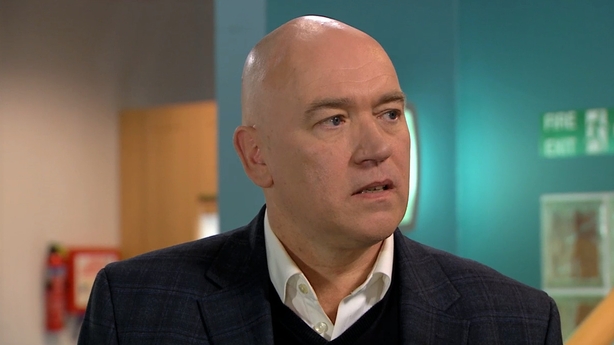 Fair City airs on RTÉ One on Sundays, Tuesdays, Thursdays and Fridays.
Click here for more on the soaps.