Damien gets a lot more than he bargained for when he knocks on Orla's door in Friday's Fair City on RTÉ One and the RTÉ Player.
"Hey, sorry, I was just getting into the shower," says a flustered Orla when she opens the door.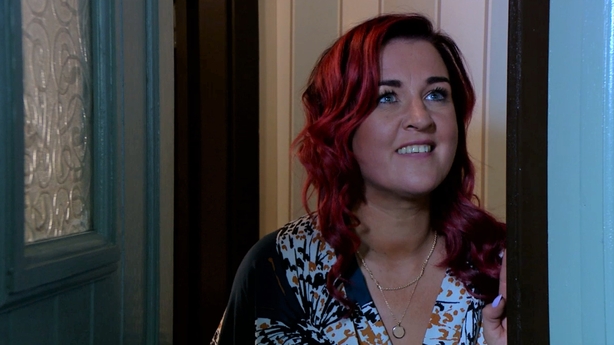 As Damien awkwardly clears his throat, Orla invites him into the hall.
At that moment, down the stairs comes a berobed Lenny.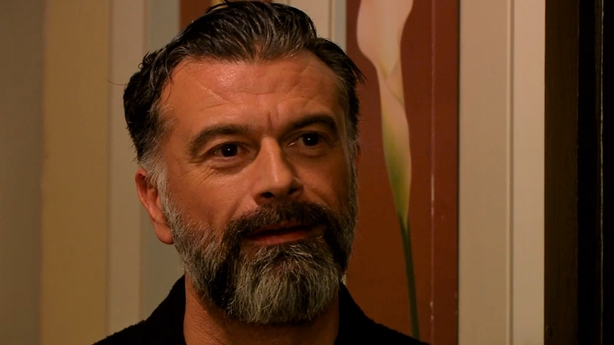 "Why don't we open that champagne?" he asks.
As Damien tries to take it all in, Lenny smiles and says: "Hello!"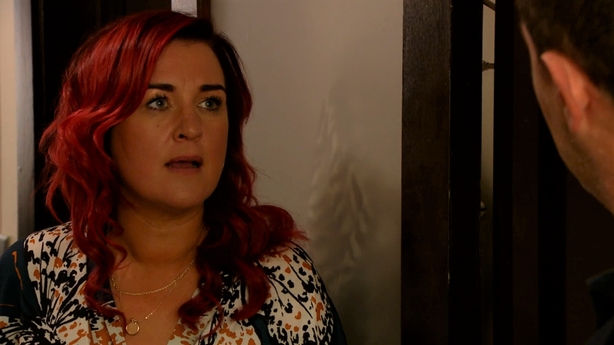 Fans can find out what happens next on Friday on RTÉ One at 7:30pm.
Fair City airs on RTÉ One on Sundays, Tuesdays, Thursdays and Fridays.
Click here for more on the soaps.