Fair City's latest love triangle becomes messier by the minute in Thursday's episode on RTÉ One and the RTÉ Player.
The drama begins as Orla meets Lenny for coffee and tells him: "I will not be having an affair with you."
"Why not?" asks Lenny. "You'd be surprised what's on offer in Cork!"
At that very moment, Mairéad walks over - seeing Orla and Lenny holding hands.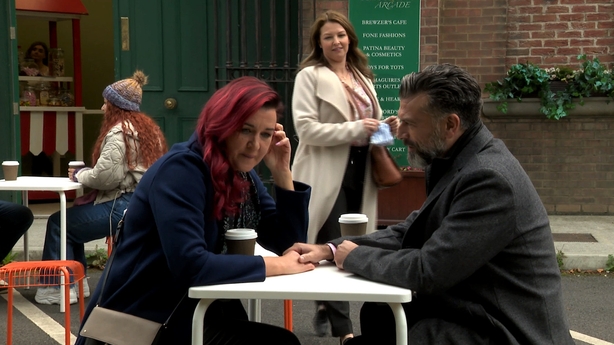 As the lies pile up, Mairéad has a talk with Orla later that day.
"You and Lenny need to be careful," she warns - just as Paul walks into the room.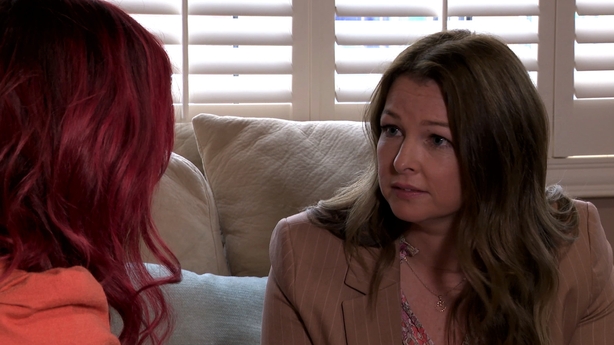 "Oh?" he says. "Careful of what?"
Fans can find out what happens next on Thursday on RTÉ One at 8:30pm.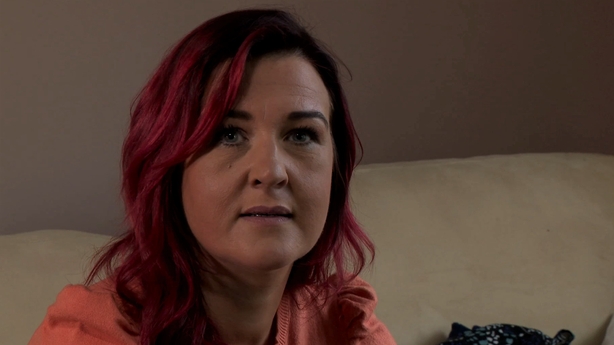 Fair City airs on RTÉ One on Sundays, Tuesdays, Thursdays and Fridays.
Click here for more on the soaps.