It's all happening in Soap Land! Get the lowdown on what your favourite characters are up to this week...
FAIR CITY
It's hot in the suburbs this week as Orla, Lenny and Paul crank up the romantic intrigue. Lies, twists and big plans await!
In other matters of the heart, it's war between Sharon and Clodagh over Anto as things become messier by the day.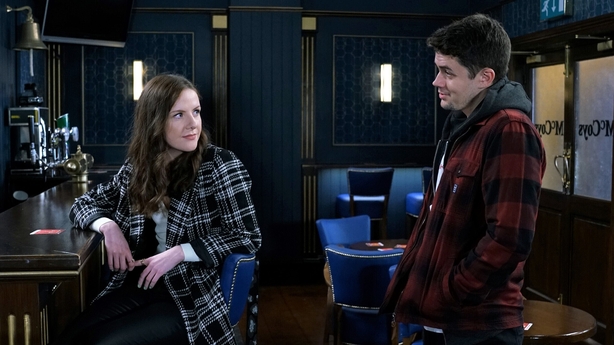 Elsewhere, opportunity knocks for Zak when a familiar face returns to Carrigstown - Charlotte!
CORONATION STREET
Emotional Fiz appeals to the publisher of the Stape book, who shifts uncomfortably when some of her points land. Fiz asks the publisher for Hope's name to be left out of the book. Has Fiz said enough?
Elsewhere, Bernie finds herself in further hot water. Dressed as Fern, she tries to find Fern's address on the health club's computer system. Caught by Howard, Bernie says she is Fern Lindon, but Fern Lindon is Howard's ex-wife! Bernie's horrified.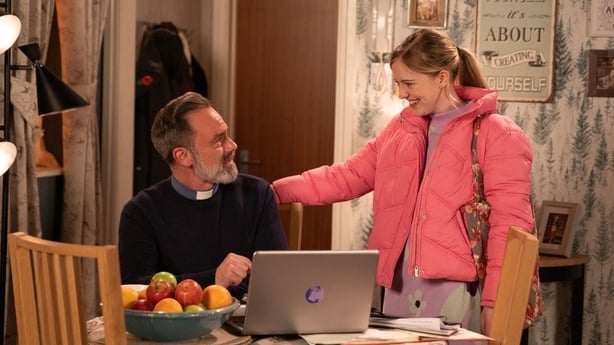 Later in the week, Summer and Aaron weakly agree to the plan of putting Mike's name on the baby's birth certificate. Though Mike and Esther are relieved, we sense Summer and Aaron are troubled.
EASTENDERS
Nina becomes concerned that Ravi's priorities could lie with Nish rather than her. Things get worse when the police want to ask further questions about Ranveer's death, having spotted differences in Nina and Ravi's original statements.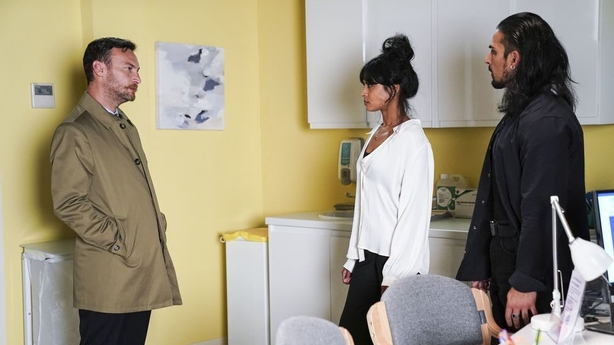 Elsewhere, Kat is stunned to find newcomer Don in her kitchen. Don introduces himself as Sam's ex and explains why he's there.
Later in the week, Alfie buys Linda a drink when her blind date fails to arrive, but Mick isn't happy about it.
EMMERDALE
Manpreet makes a bad situation much worse by trying to manipulate Nicola into speaking favourably about Naomi in court.
Elsewhere, Kim is happy she has got her family back again as she offers Dawn and Billy free lodgings. Chuffed, Billy and Dawn accept.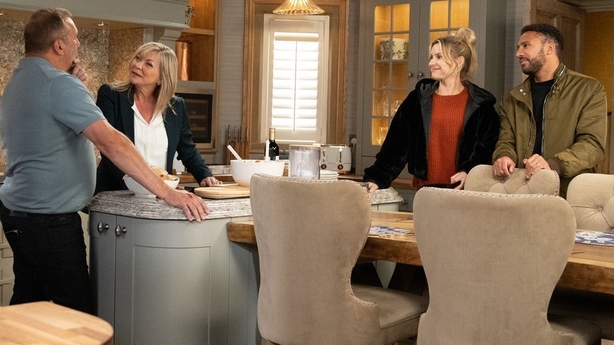 Also this week, April's hurt when Cathy's plan to get her and Arthur together backfires.
ROS NA RÚN
Get ready for loads more drama involving Michelle, Sorcha and Greg - and there's a sting in the tail!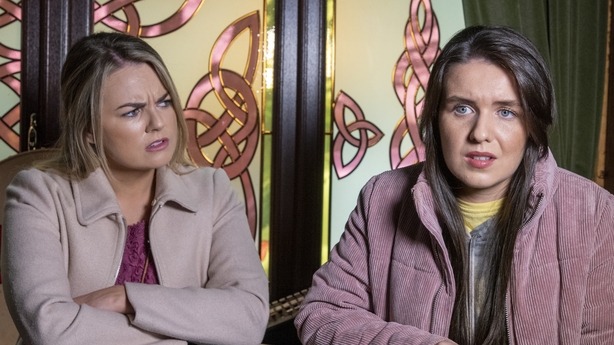 Malachaí's attempts to keep Sadie at arm's length prove short-lived when he falls ill. Will she be more hindrance than help?
Also in the village, Berni has an unexpected visitor...